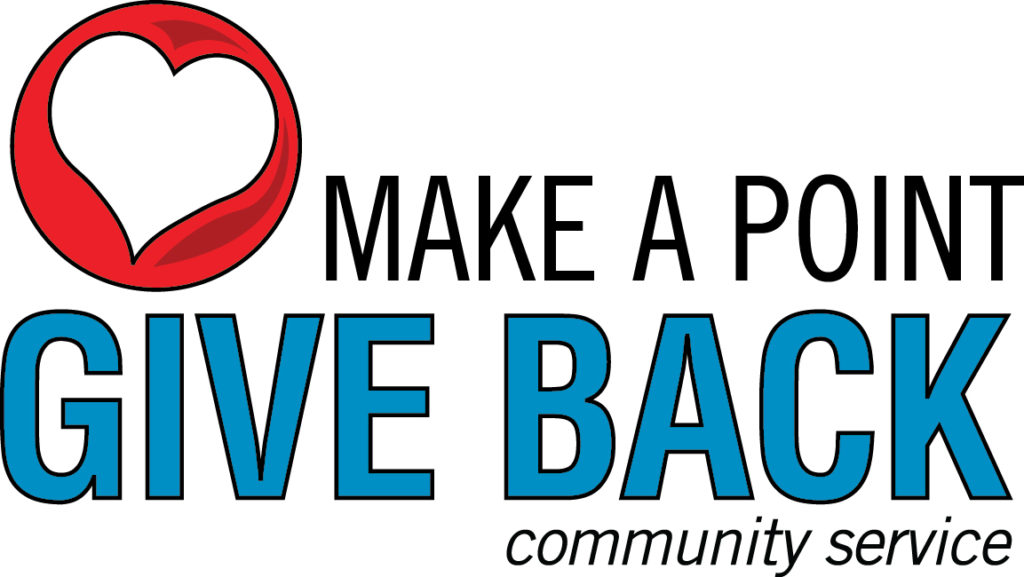 In December, the Community Service Board received eight fantastic self-nominations for new board positions from:
Miles Demerly, Road
Don Gillie, Investigative
Luke Kahren, Business Development
Tom Leahy, Investigative
Michelle Self, Administration
Hardik Shah, Traffic
Anna Skelton, Communications
Sagar Shah, Road
Each nominee had to meet three criteria:  1) possess a willing volunteer spirit; 2) contribute via payroll contributions; and 3) actively participate in Community Service events and activities.  Additionally, the Board looked at the overall composition of the expanded board in order to ensure representation of as many groups within the company as possible.
The board is grateful to our eight staff members who placed themselves in the running for a position. Each of them is truly an excellent option in their own right and has much to offer to Community Service.
At this time, the Community Service Board is expanding by four members.  They are:
Miles Demerly
Luke Kahren
Tom Leahy
Anna Skelton
These four new members join the existing board members:
Brian Bingham
Ben Braun
Michele Collins
Derrek Day
Marietta Griffith
Anitra Lewis
Gina Sessions
The CS Board looks forward to 2019 and is always open to your suggestions of an event to participate in or a charity to support.
Holiday Giving Wrap-Up
Here's an overview of the organizations we supporting during the 2018 holiday season thanks to your generous support and our company match.
Indianapolis – over $8,500 spent on gifts for recipients served by multiple community agencies in metropolitan Indianapolis, including children and families (Riley Hospital for Children, CASA, Perry Worth Elementary School, St. Lawrence School, IPS school 55, Julian Center and Neighborhood Fellowship Church); teens (Indiana United Methodist Children's Home and those in the CASA program); and the elderly (Springmill Meadows Nursing Home, St. Augustine's Home for the Aged, Crestwood Village West and Crawford Manor).
Columbus, Ohio – ~$2,300 in gifts for 20 children served by the St. Vincent Family Center's Adopt-A-Family program and ~$300 in food collected for a holiday food drive, plus $300 matching funds donated to the Mid-Ohio Food Bank.
Highland, Indiana – ~$2,100 in gifts for 20 children in the Highland area through the Lake Ridge Angel Tree and a $250 donation to Fair Haven (a women's shelter)
And there were $9,000 in cash donations made to organizations located near our other branch offices:
Austin (Communities in School of Central TX, Children at Heart Ministries and Ronald McDonald House of Central TX)
Chicago (Ronald McDonald House of Chicagoland and NW Indiana)
Cincinnati (Ronald McDonald House of Cincinnati)
Evansville (Evansville Rescue Mission and Ronald McDonald House of the Ohio Valley)
Fort Wayne (St. Mary's Soup Kitchen Ministries)
Lafayette (Lafayette Urban Ministries)
Lexington (Ronald McDonald House of Lexington)
Nashville (Ronald McDonald House of Nashville)
South Bend (Mishawaka Food Pantry)
Tampa (Ronald McDonald House of Tampa Bay)