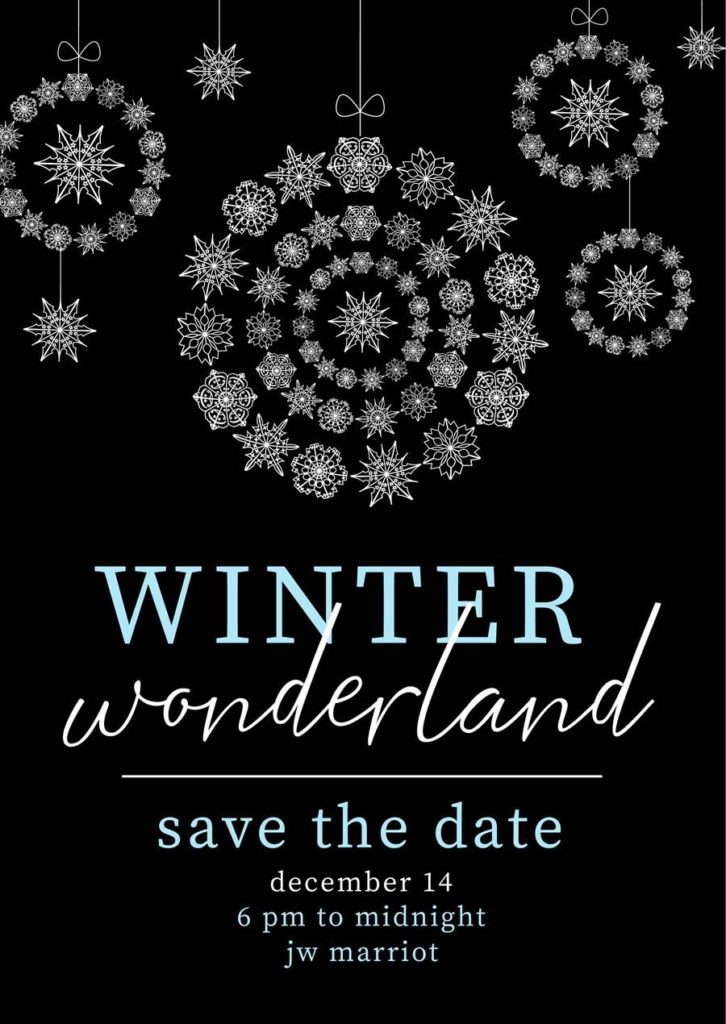 When: Saturday, December 14
Time: 6 p.m. to midnight
Where: JW Marriott
Band: Dave and Rae
Party RSVP: Click here to RSVP
Hotel Rooms Update: Our block is now full. Please contact the Michel-les to be put on our internal waiting list (first come, first served).
If you need to make a change to your previously submitted reservation you must resubmit your RSVP/reservation and the Michel-les will take note of your most current submittal.
If you need to cancel your hotel reservation, please contact registrar@structurepoint.com. Do not cancel with the hotel as we are creating a waitlist and want to backfill it.
If there is enough interest, the Michel-les will work to create another hotel block.