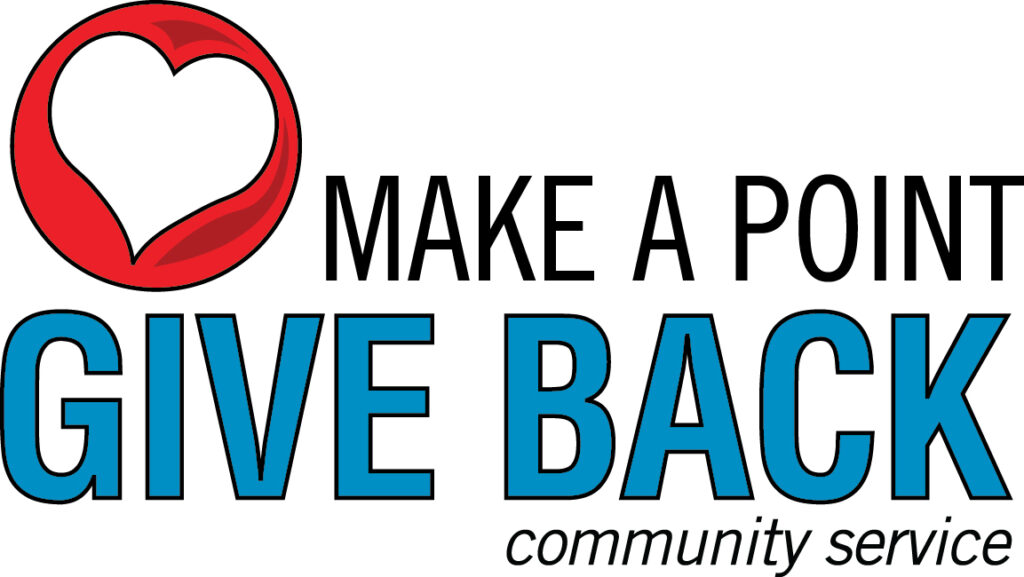 The Community Service fund increased by $6,793 in March 2022 thanks to our employee payroll contributors and the company's dollar-for-dollar match.
The community service fund exists to make a difference in our communities. Donations are made to employee-nominated organizations and families. Submit your suggestion today!
Thank Yous
Your contributions facilitate year-round support of families and organizations in our communities.
"Overwhelmed, surprised and grateful for all of you done. This blessing put a smile on his face and released some worries, stress, and financial problems. I just can't thank you all enough." –Veselak Family
"Thank you again for your generous, ongoing trust and support." – Metropolitan Ministries
Is your team, group, or design center planning a volunteer activity? Please send an email to "CommunityService" prior to the event. Funds may be available to complement your project!