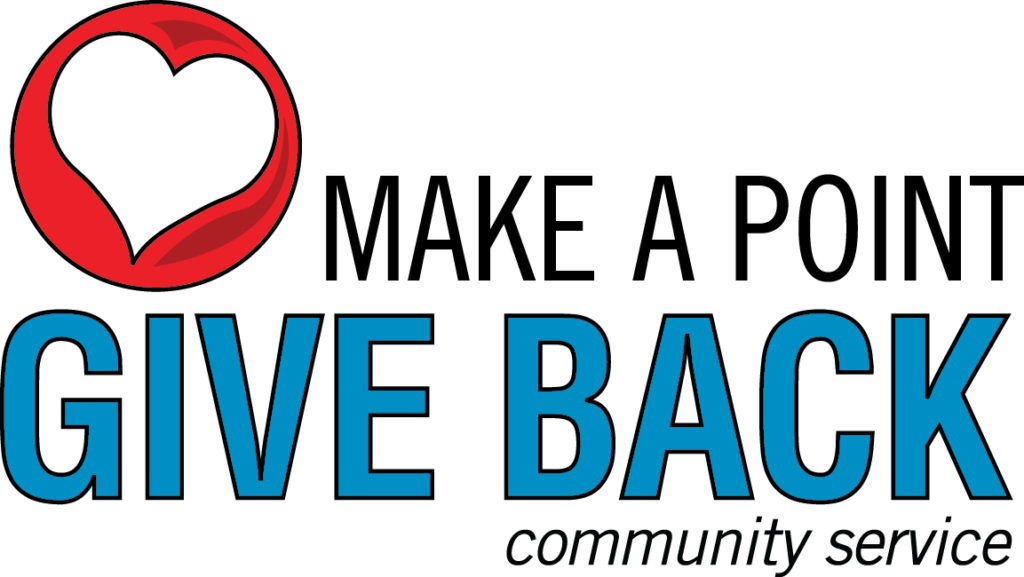 The Community Service fund increased by $3,016.50 in the first half of August 2021, thanks to our employee payroll contributors and the company's dollar-for-dollar match.
Recent Donations
A donation of $5,000 was made to Habitat for Humanity, an organization assisting low-income families in becoming homeowners.
Indy Backpack Attack was sent a donation of $500 to be used for school supplies for students in Central Indiana.
A donation of $500 was made to Indiana Youth Group. They provide programming that empowers LGBTQ+ youth.
Beacon Resource Center in South Bend received a contribution of $500. The building provides space for a variety of nonprofit organizations to host meetings and educational programming.
Gary Community School Corporation was sent a $500 donation to assist with the purchase of school supplies for students.
A $500 contribution was approved for Warren Central High School in Indianapolis. The donation will be used for food and medical expenses for the school's emotional support dog, Lainey.
Get Involved
You can become a contributor to the Give Back fund by completing a commitment form, available by searching for "Community Service" on Pinnacle. Every dollar donated by employees is fully matched by the company.
All donations are driven by suggestions from American Structurepoint's employees. If you have a suggestion for an organization that could use assistance, please complete a donation request form, also available via Pinnacle. Requests for assistance are accepted year-round. The community service fund supports projects in six categories:
Families or children in need
Emergency shelters
Elderly
Literacy and schools
Armed services
Honoring/remembering an American Structurepoint employee
Is your team, group, or design center planning a volunteer activity? Please send an email to "CommunityService" prior to the event. Funds may be available to complement your project!