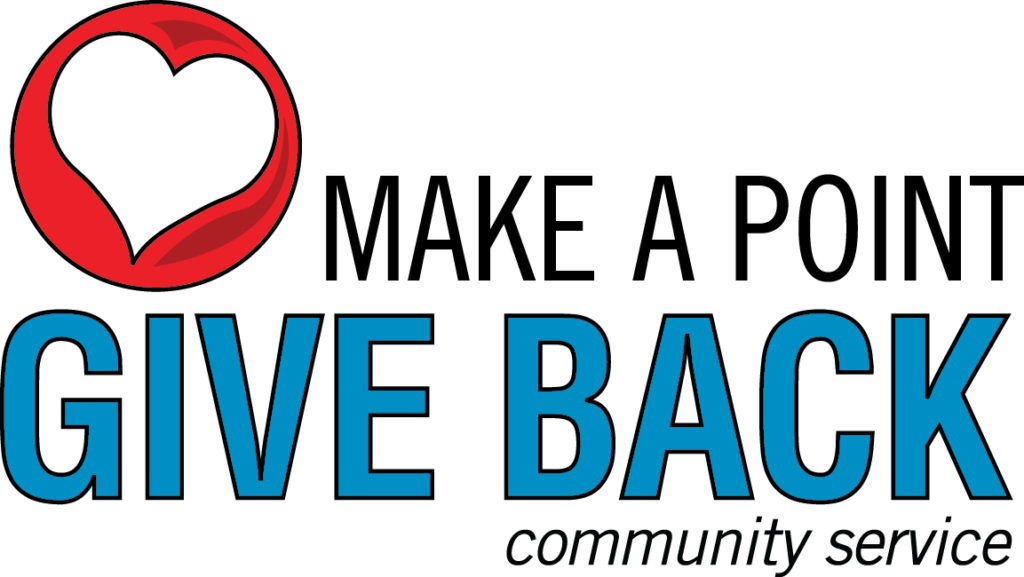 The Community Service fund increased by $2,988.50 in the first half of June 2021, thanks to our employee payroll contributors and the company's dollar-for-dollar match.
Recent Donations
A $1,000 contribution was sent to Meals on Wheels Central Indiana. Meals on Wheels provides medically tailored meals to Central Indiana's homebound community. Recipients are delivered two meals each weekday, delivered by volunteers.
A $1,000 contribution was sent to LifeCare Alliance. LifeCare Alliance is a "Meals on Wheels" provider for residents of Franklin, Madison, Marion, Champaign, and Logan counties in Ohio.
Dishwasher safe – The Ronald McDonald House of Central Indiana recognized our donation of funds for a new commercial dishwasher by running a photo on its social media feed in June. The dishwasher has a high-temperature fast cycle, allowing the facility to wash more dishes in less time. The Ronald McDonald House staff are using the dishwasher in their Meals That Heal program in which hot meals are prepared for family members staying at the facility while their child receives treatment at Riley Hospital For Children.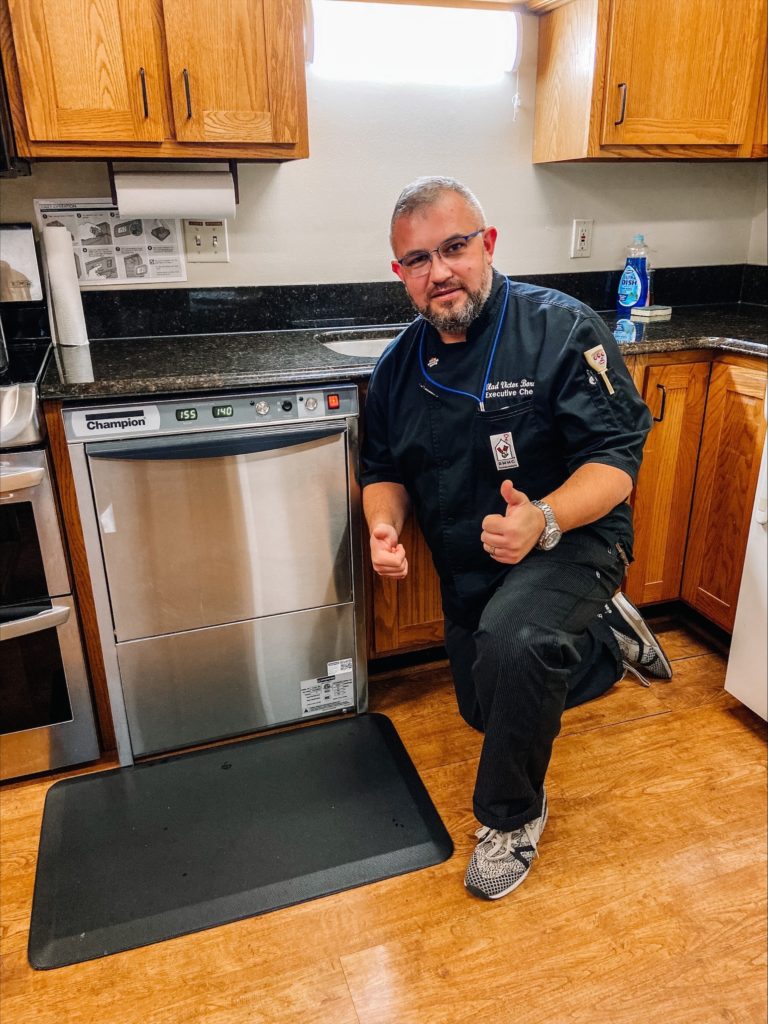 Get Involved
You can become a contributor to the Give Back fund by completing a commitment form, available by searching for "Community Service" on Pinnacle. Every dollar donated by employees is fully matched by the company.
All donations are driven by suggestions from American Structurepoint's employees. If you have a suggestion for an organization that could use assistance, please complete a donation request form, also available via Pinnacle. Requests for assistance are accepted year-round. The community service fund supports:
Families or children in need
Emergency shelters
Elderly
Literacy and schools
Armed services
Honoring/remembering an American Structurepoint employee
Is your team, group, or design center planning a volunteer activity? Please send an email to "CommunityService" prior to the event. Funds may be available to complement your project!