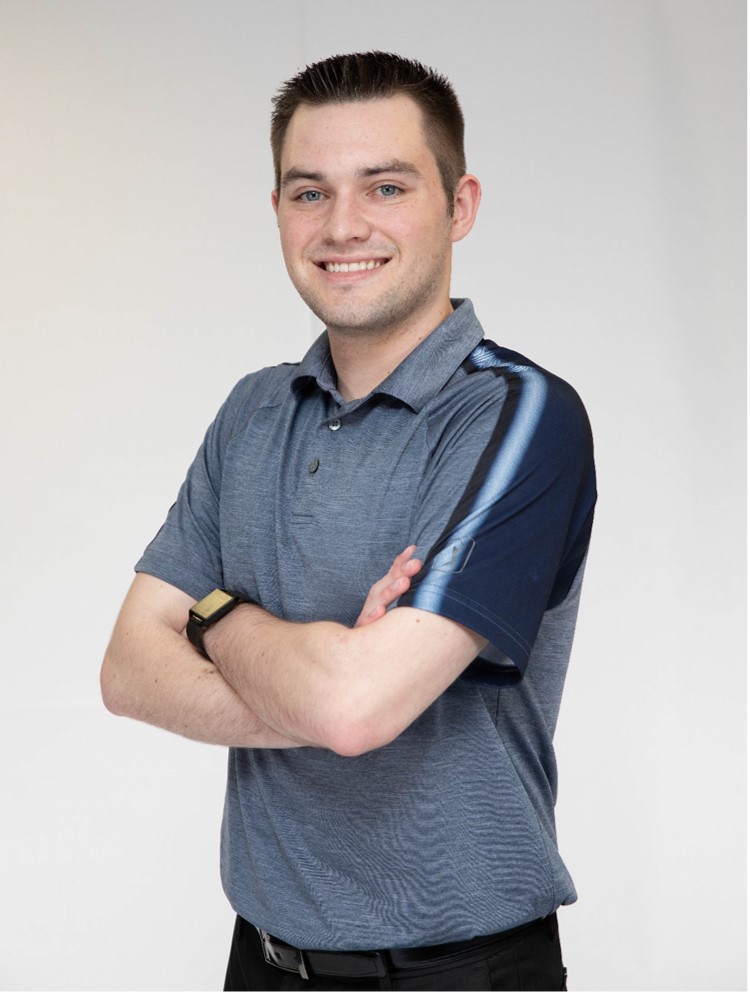 Recently hired engineer Michael Roche (Columbus Civil Engineering Group) thought so much of his summer 2019 co-op experience that he nominated American Structurepoint for a major award given by the Ohio University.
Mike submitted the company for the 2020 Engineering Career Services Employer of the Year Award. Students having a fantastic engineering co-op or internship stint submit award nominees, offering details about their recruiting, mentoring, work, and networking experiences. Mike started his co-op in May 2019 and continued working through the summer and fall. He started working part-time in January 2020. Senior Project Manager Ben Miller was his supervisor throughout.
Here's an excerpt from his nomination to OSU.
"The co-op experience American Structurepoint provided was as realistic as you can get. I was able to work hands on with real projects and see the work I completed be implemented into real-life scenarios. Throughout my time, I received supervision and mentorship from every single person in my group."
Although we didn't win the OSU award, we won something better – a full-time employee! Michael began his American Structurepoint career in May.