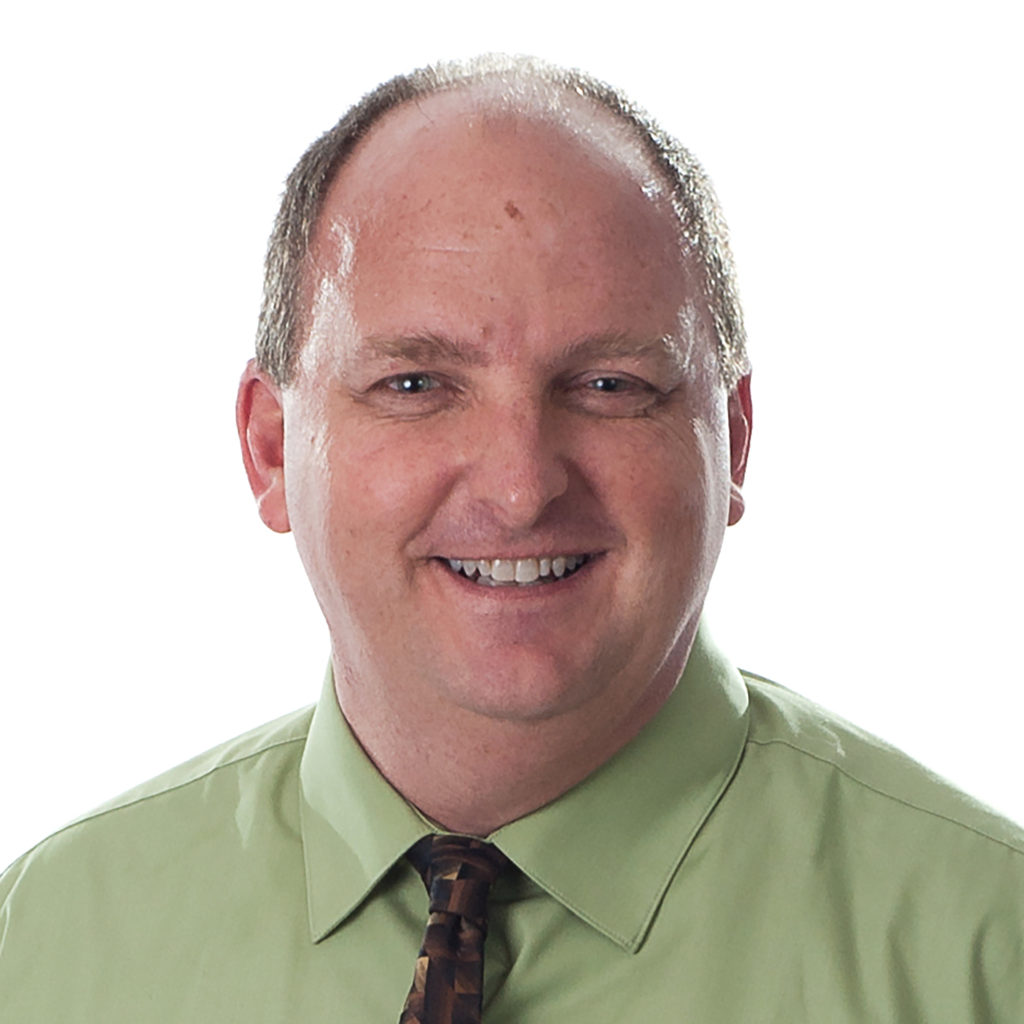 Many congratulations goes to Greg Kicinski who will retire from American Structurepoint in August after seven years of leading the Indianapolis Road Group.  During his tenure as group leader, our companywide transportation revenues have grown from $13.9 million to $31.6 million under tremendous geographic expansion that now serves four states.  We are sad to see Greg retire, and we will miss his leadership.
Greg is a giant in the industry, spending most of his career at INDOT in leadership roles before joining American Structurepoint to lead our Indiana Road Group. In his role here, the Indy Road Group has grown steadily in both revenue and staff and continues to be one of the leading design groups in the state. Greg has enriched our staff, provided leadership and mentorship, and shared his great knowledge and experience in the industry, and especially of our #1 client, INDOT.
Greg also took on the important role of managing the staff sharing among the Indiana, Ohio, Texas, and now Florida road design groups. With his dedication, demeanor, and always-positive attitude, he has the knack of bringing out the best in the people with whom he interacts.
Greg, congratulations on your retirement!  Your guidance, wonderful attitude, and great leadership and wisdom will be missed by the American Structurepoint family and the overall Indiana transportation industry.  We wish you the best. Enjoy your well-deserved retirement!