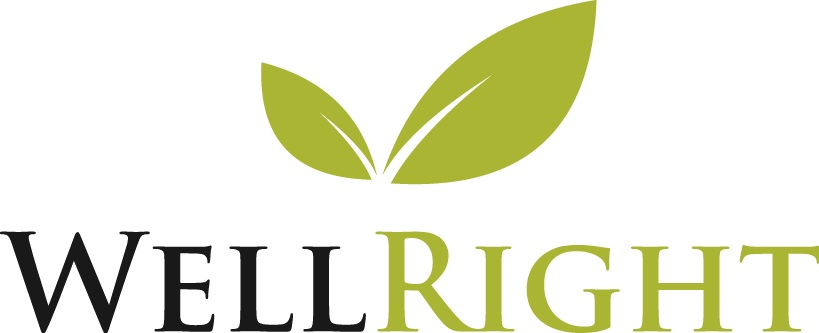 New Wellness Program Arrives
Have you checked out our new wellness program called WellRight? WellRight brings a platform filled with fresh and fun challenges that will meet you where you are in your wellness journey. Unlimited online wellness coaching for you and your family will also be available to help you set and meet your wellness goals. For those on our medical plan, be on the lookout for an email from WellRight to schedule your screening. This year you must complete the Health Risk Assessment and nicotine affidavit before you can schedule your screening. Wellness screenings are coming in November, so be on the lookout for more information.
Open Enrollment is Just Around the Corner
Don't lose benefit coverage for yourself and your family. Open enrollment is the one time of year you can make changes to your benefits without a qualifying life event and it is scheduled for October 28 through November 8. Please attend an open enrollment meeting or listen to a recorded version.
Open enrollment meeting sessions:
Indianapolis
Thursday, October 24, 7:30 a.m. and 11 a.m.
Friday, October 25, Noon and 2 p.m.
Columbus
Tuesday, October 29, 1 p.m.