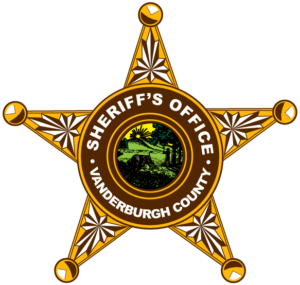 Plans to expand the Vanderburgh County Jail in Evansville are moving forward after the county commissioners unanimously decided to proceed with American Structurepoint. Preliminary funding of $500,000 will contribute to an initial conceptual design and cost analysis for the first two elements of the proposed expansion. The commissioners are working with the county council to secure a budget which could be as high as $34 million.
Many American Structurepoint team members, including Rick Conner himself, contributed their expertise and skills in pursuing and winning this high-profile and dynamic project. From pursuit and throughout the design process, architecture + interiors, structural, civil, landscape architecture, survey, and environmental teams will continue providing services toward project execution. The first major steps in the project will include a staffing assessment, a bidding and building schedule, cost determinations, a re-analyzation of data, the development of drawings for multiple pod options, and tours of similar jail facilities.
Expansion of the Vanderburgh County Jail is sorely needed. In 2017, the jail housed an average of 668 inmates in a facility with only 550 beds. Recent statistics indicate there are currently 800 inmates in the jail. As numbers of incarcerations rise, jail expansion has become increasingly vital for Vanderburgh County. American Structurepoint is proud to serve the needs of the County!