The holidays were much brighter for dozens of children and their families thanks to the generosity of employees at our Austin, Columbus, and Highland offices. Read on for the details. 
AUSTIN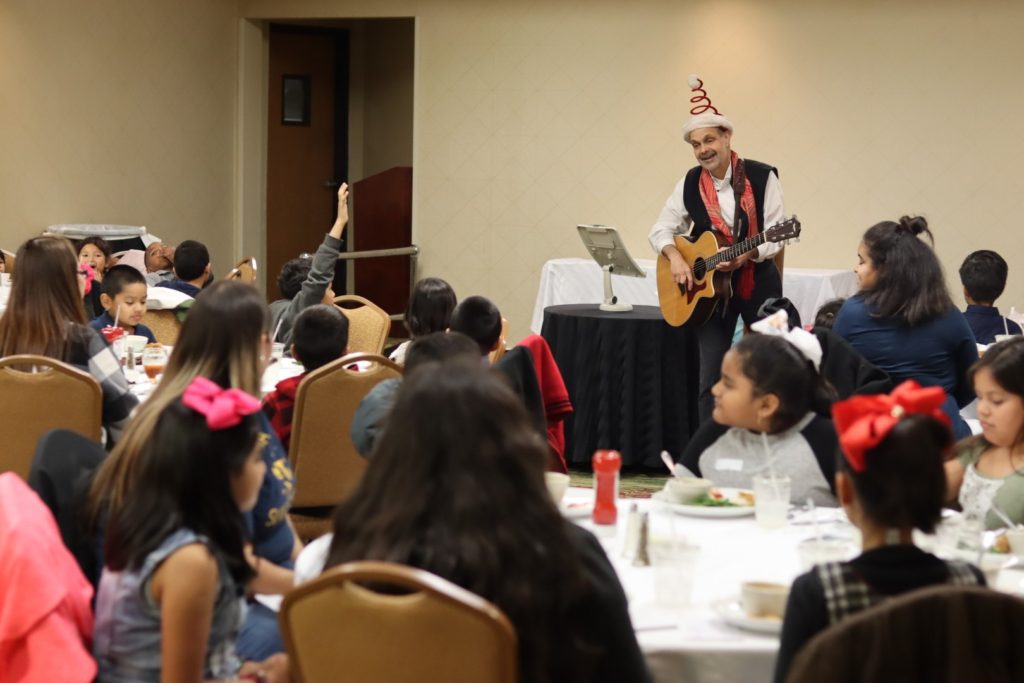 Five elementary school-aged children had a fantastic holiday thanks to the American Structurepoint Austin office. Our staff shopped for presents from the students' holiday wish lists, wrapped the gifts, and then experienced the students' joy and excitement when the children opened the gifts at a luncheon held by the Travis Chapter of the Texas Society of Professional Engineers. The chapter sponsored 40 students from Ortega Elementary School being recognized for receiving top marks in academics, behavior, and for participating in STEM challenges throughout the year. 
Columbus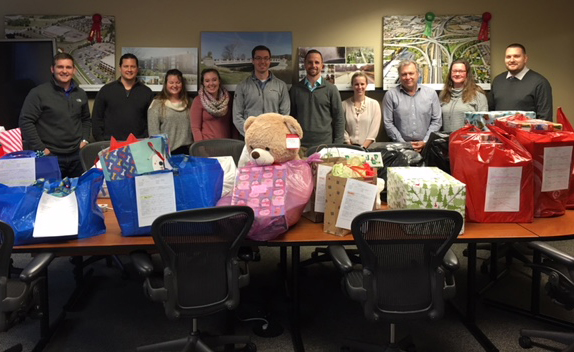 Columbus staffers shopped online and braved the malls to bring fulfill Christmas wish lists of 20 children ages 18 months to 15 years old submitted to the St. Vincent Family Center's Adopt A Family program. Employees were savvy shoppers to get the best bargains while spending $100 on each child. St. Vincent Family Center provided gifts for nearly 1,200 children thanks to generous donors throughout Central Ohio.
The Columbus office also participated in a food drive for the Mid-Ohio Food Bank, in cooperation with Pepper Construction. Employees donated food worth $300, and American Structurepoint matched that with a $300 check to the Mid-Ohio Food Bank.
Highland
Highland office employees provided presents for 20 children served by the Lake Ridge Head Start agency in Gary, Indiana. The Head Start program promotes school readiness of children under age 5 from lower-include families through education, health, social, and social services. Most of the recipients are foster children who would receive any gifts if not for the ones the Highland employees donated.