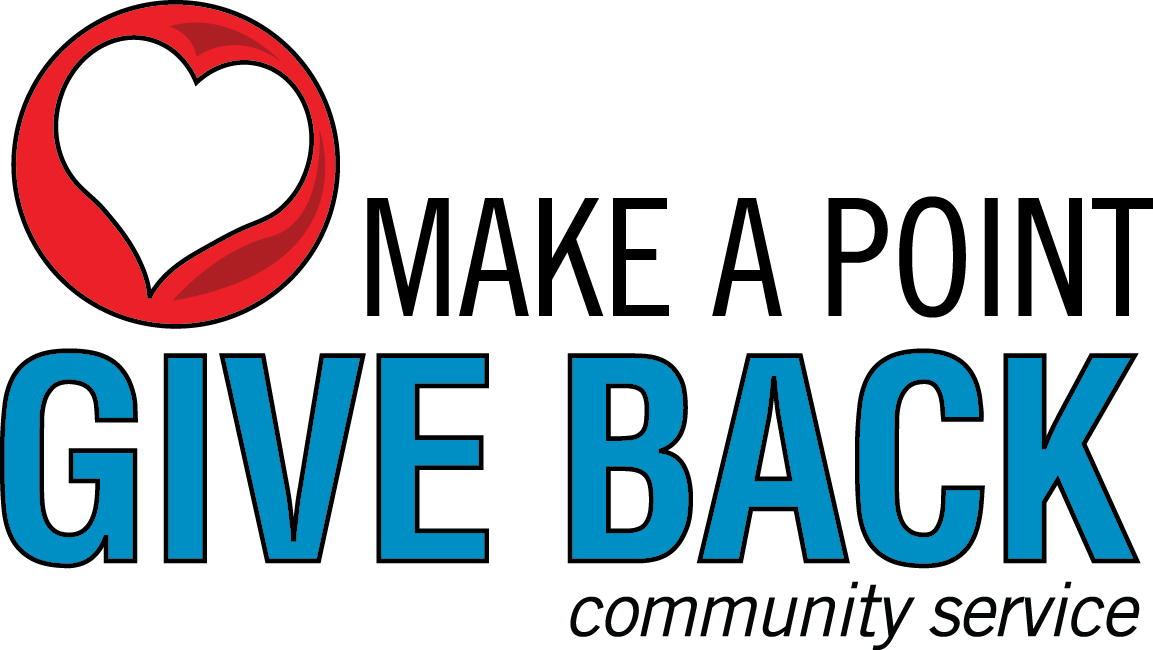 Fight Tax Stress with Puppy Love!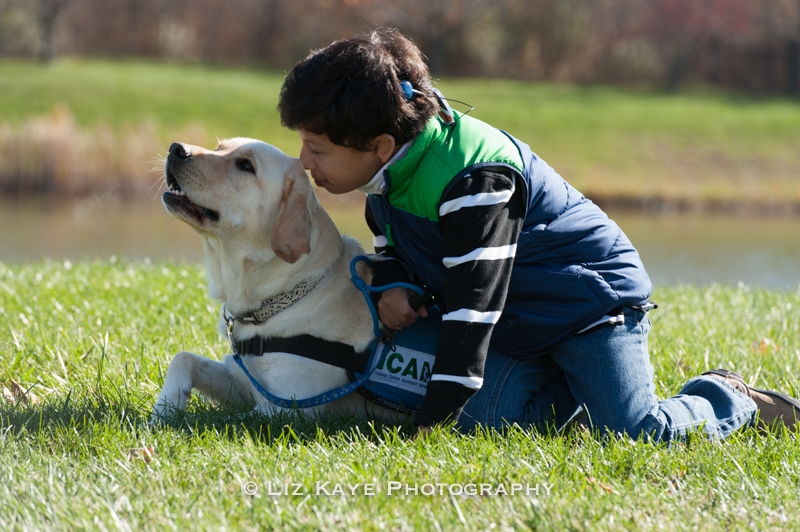 On Monday, April 17, many of us will be stressed out, trying to beat the April 18 deadline for filing 2016 year-end taxes. The GiveBack Team feels your pain, so we'll be providing a known antidote to tax-induced headaches: puppies! The Indianapolis office will be hosting a visit from Indiana Canine Assistance Network (ICAN). ICAN is the only accredited service dog training program in Indiana and provides dogs for adults and children with disabilities throughout the state. They'll be bringing a bundle of puppies, who will provide plenty of kisses, cuddles, and butt wiggles to help overcome the IRS blues. The puppies will be in the Grandview Suite from 1 p.m. to 2 p.m. and in the College Conference Room in Building 7240 from 2:30 p.m. to 3:30 p.m. In addition, the ICAN staff will be there to answer questions about being part of their furlough program, where dogs who are partially trained are placed with foster caregivers who help reinforce the dogs' training and get them used to all kinds of situations by taking them to the office, church, the grocery store, sporting events… all the everyday experiences a dog might need to be familiar with to do its job. You can learn more about ICAN and its mission at http://www.icandog.org/ ICAN is an April GiveBack recipient: we'll be donating $300 to help support their mission.
Save the dates
DREAM Alive Scholar Visit
Once again, Brandon Farley and Brandon Hoopingarner will be teaming up to lead a presentation on the joys and requirements involved in becoming a design professional. The scholars' visit is scheduled for the afternoon of May 24. Stay tuned for details and volunteer opportunities.
Habitat for Humanity Panel Build (2017 Indy Office Day of Service) on July 20
Wanted: volunteers who know which end of a hammer to hit things with. Seriously, that's pretty much the only specialized skill you'll need for this event, where we'll build the frame for a Habitat house right here in our parking lot in Indy. The top 4 reasons to participate in this 2017 Day of Service are:
Virtually no commute time – just walk to the back of the 7260 parking lot.
Take out your frustrations on a nail – not a client or coworker!
Get to show off your work to our clients: the completed frame will stay up during the chili cookoff on July 21, before being moved to its permanent location.
Some lucky family here in Indianapolis will get to live in a house framed by American Structurepoint staff!
Munificent Madness
First, there were 128 generous people, grouped into 2 brackets of 64 each, all willing to chip in $5 for a chance to help the charity of their choice. Then some guys played basketball, and suddenly we were down to 64. And then 32. And 16. Darn those basketball players and their utter disregard for everyone's bracket dreams! And now…just 8 remain. They've held on through unlucky seed draws, early upsets, buzzer beaters, visually impaired referees, and all the other perils that face bracket adventurers, and their goal is in sight. They're all going home with prizes…but who will be the championship winners? Going into the Semifinal round, the following folks are still chasing the dream:
Gonzaga                                                                                                              South Carolina
Queennett Everett-Buchanan                                                                            Connie Boaz
Randy Warman                                                                                                    Luke Kahren
Oregon                                                                                                                North Carolina
Eric Farny                                                                                                             Darwin Accord
Ricardo Zamarripa                                                                                              Eric Wolverton
Each of them has won at least $150 for the charity of their choice. Those who go out in the championship round will get to direct $300 to their favorite organization. And the 2 folks left standing at the center of their brackets will be able to donate $400 to their cause…plus $25 to spend on themselves. Stay tuned to find out who takes home the big prizes, and where the money goes!
Meanwhile, a big thanks to all our Munificent Madness bracket participants! The $640 in entry fees will be matched by the company, giving us $1,280 to continue to support the communities where we live, work, and play!
March Donations
In March, we contributed $500 to Mariah Roberts and her family. Mariah is a 9-year-old who suffers from sickle cell disease. She and her family have published a book about her experiences with the disease to educate and inspire others, and as a fundraiser to help cover the cost of frequent hospitalizations and procedures. Her website is here: https://mysicklecellstory.org/