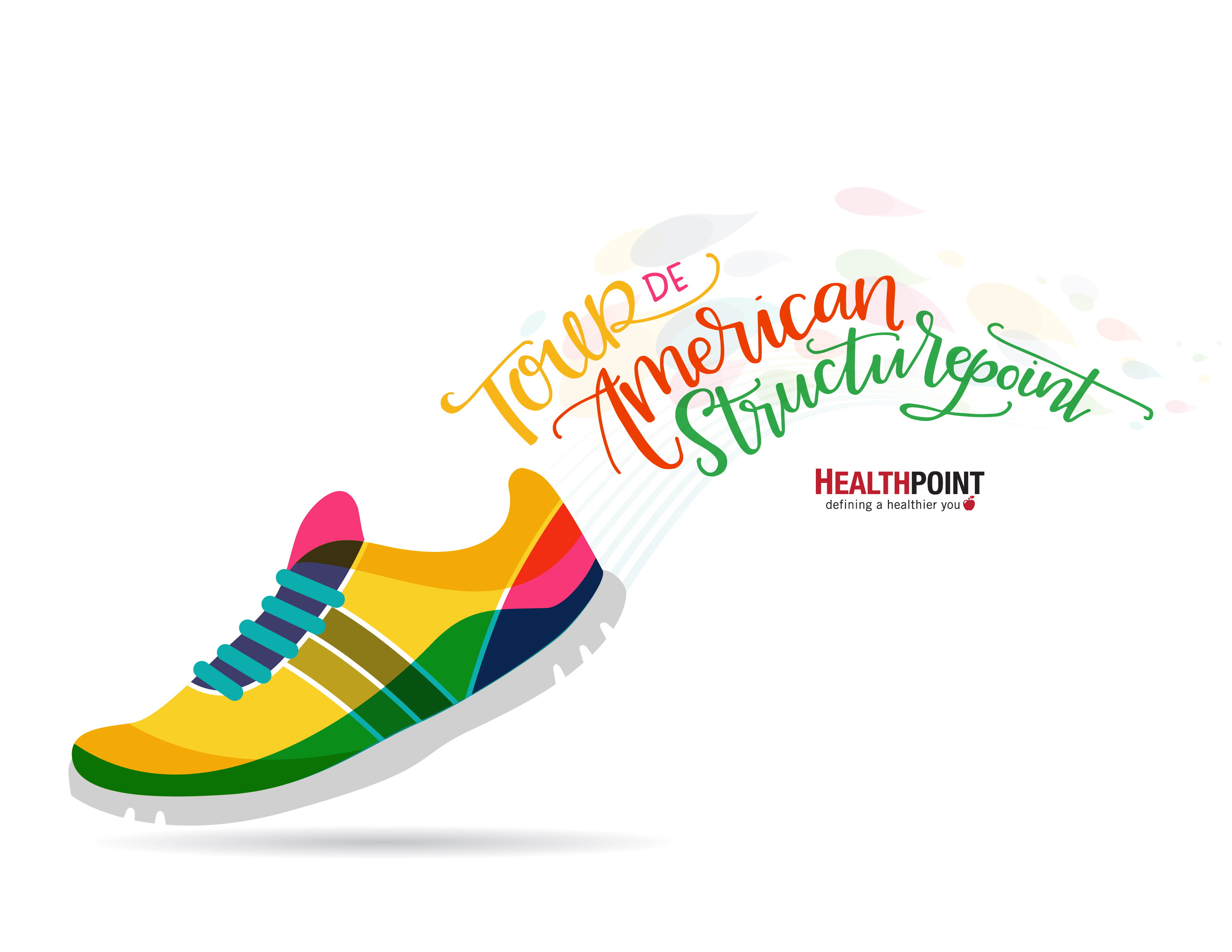 Are you looking to join the fitness tracker scene or if you already have a device, looking for how to use it better? Then join The Tour de American Structurepoint, a year-long movement challenge, which runs from February 1 to December 31, 2017!
The goal? Walk to each of our offices and return back at headquarters, figuratively speaking of course! Use your steps to rack up the following miles.
Indy to Columbus – 177 miles
Columbus to Charlotte – 449 miles
Charlotte to Austin – 1,188 miles
Austin to Indy – 1,042 miles
The total roundtrip for the year is 2,856 miles. For those that complete or surpass the challenge, you will be entered in a drawing to win a $500 vacation voucher! When you walk 1,500 miles, you'll be entered to win a $100 prize. There will be 5 lucky winners for the $100 prize drawing!
You don't want to miss out on your chance to win one of these fabulous prizes! Let's get moving! Don't have a fitness tracking device? Never fear…Check out our wellness reimbursement memo by clicking the "Tour de American Structurepoint" button on the intranet to find out how you can get up to a $60 reimbursement for buying one.