Four American Structurepoint projects earned the top prize in various categories in the Indiana Chapter of the American Concrete Institute's Annual Awards Competition. Read on for the details.
Hammond Sportsplex – First Place, Institutional Category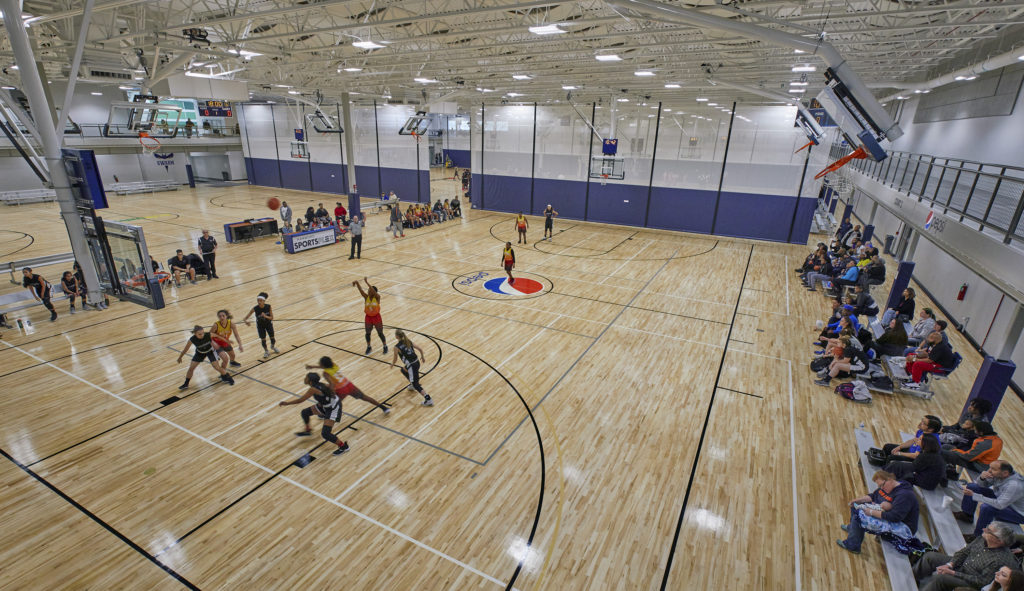 The 135,000-sft Hammond Sportsplex & Community Center provides multiple avenues for physical activity and wellness for Hammond residents. It also is a regional and national youth sports hub destination for tournaments, providing a catalyst for tourism and economic development activity in Hammond. American Structurepoint provided architecture, interior design, structural engineering, and civil engineering services for the project.
dormakaba Manufacturing – First Place, Commercial 1 (Industrial, Manufacturing)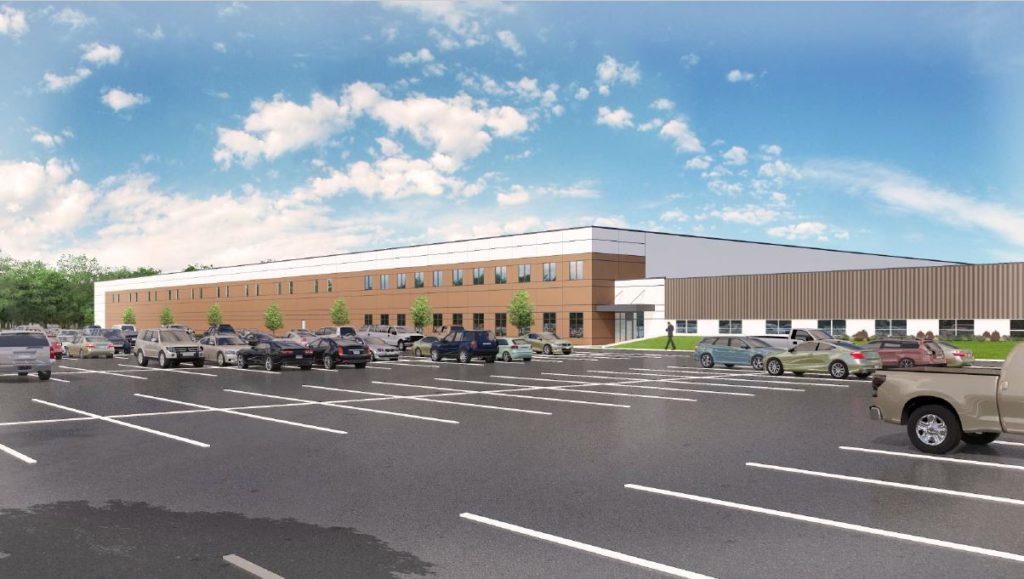 Our firm provided structural engineering, civil engineering, architectural, land surveying, and environmental services for a major expansion of dormakaba's manufacturing and warehouse facilities in Indianapolis. The 200,000-sft expansion allowed dormakaba to grow its production of secure locks and access solutions for multiple market sectors.
IU Bloomington Hospital and Clinic – First Place, Healthcare

American Structurepoint provided structural engineering services for the new 620,000-sft IU Health Bloomington hospital, located on the Indiana University Regional Academic Health Center campus. This new facility, scheduled to open in fall, will replace the existing IU Health Hospital in Bloomington.
Commerce Center Mixed-Used Development – First Place, Multi-Family Structure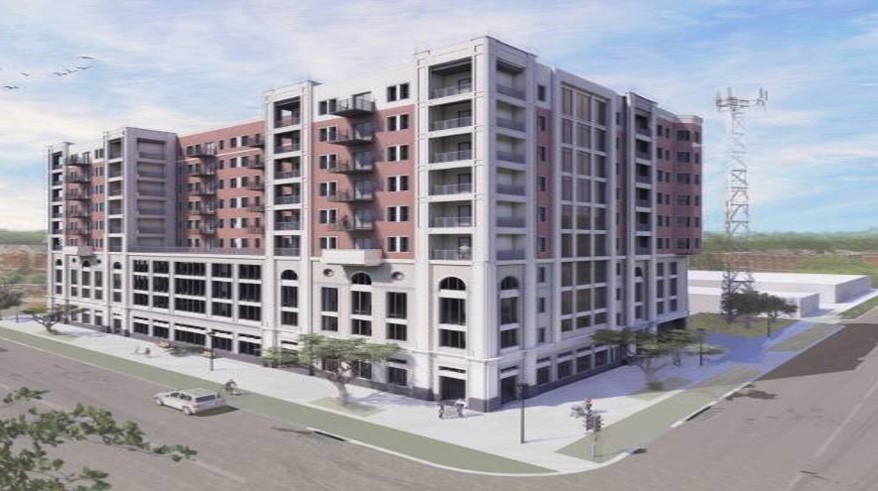 The Commerce Center, located in downtown South Bend, is a 10-story building with 20,000 sft of retail space, office space, a 625-space parking garage, and a residential tower for 144 apartment units. We provided structural engineering services for this project.