Congratulations are in order for Will Lyon, Zach Wolf, Brandon Hoopingarner, Josh Rodgers, John Dabrowski, Nathan Horgan, Nick Schultz, and Ted Bleicher. Read on for a recap.
Will Lyon – Vice President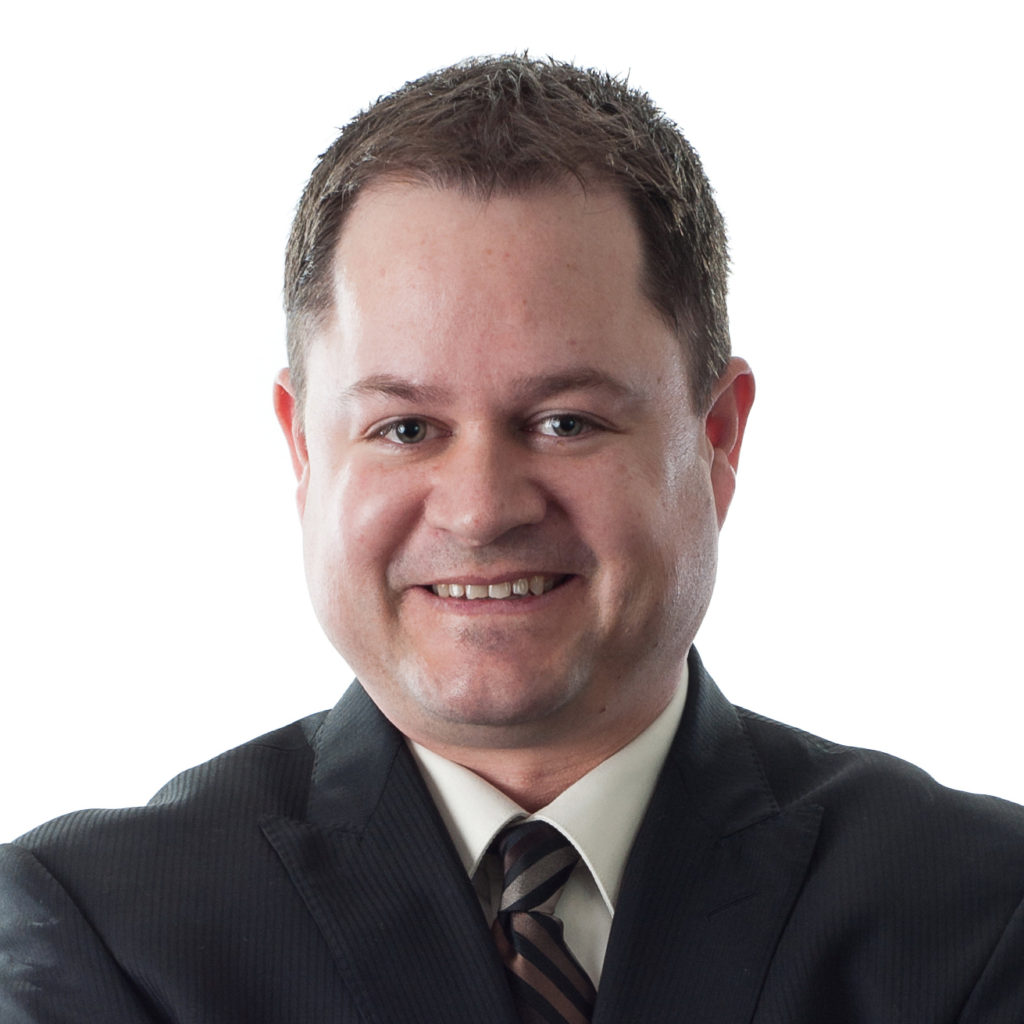 In his 21-year career with our company, Will has had a successful role in winning and leading some of our company's largest comprehensive multi-discipline projects in central Indiana.  As an executive, Will is responsible for selling a consistently growing book of business for our company by inspiring and further developing staff in business development techniques. He will also provide strategic advice and input for all types of public sales pursuits in Indiana and lead the sales effort for the annual INDOT local call for projects.
Zach Wolf – Vice President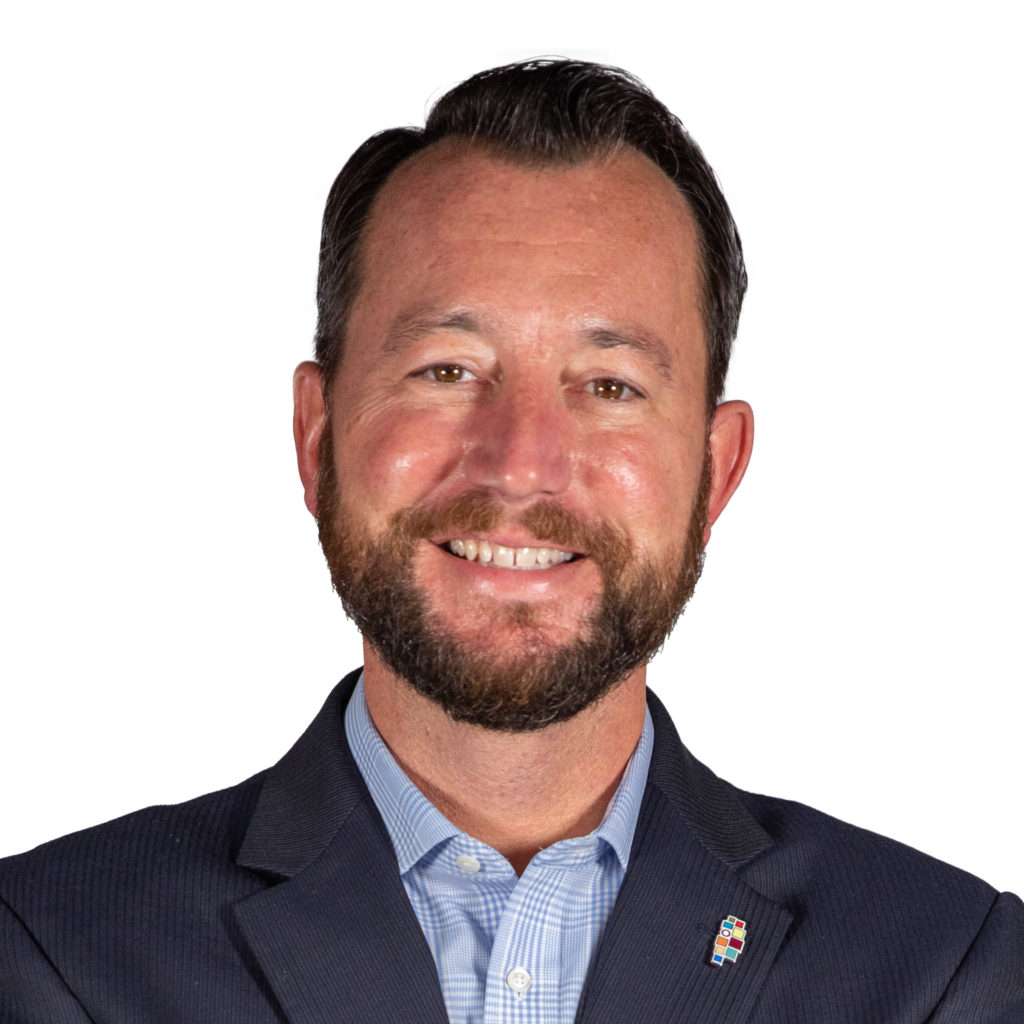 In his 19-year career with our company, Zach has worked in our Indiana and Ohio Transportation groups, Utility Infrastructure Group, the Rebuild Indy program management team, and sales. He is also building solid relationships with some of our largest clients including the City of Indianapolis. In his role as an executive, Zach is responsible to build and lead a sales machine that will produce smooth, steady, growth in total sales/bookings for our company by an average of 8 to 10% per year. This includes leading the management of sales strategy for pursuits companywide and continuing to improve the operational aspects of our sales machine to accommodate our growth.
Brandon Hoopingarner – Design Director, Principal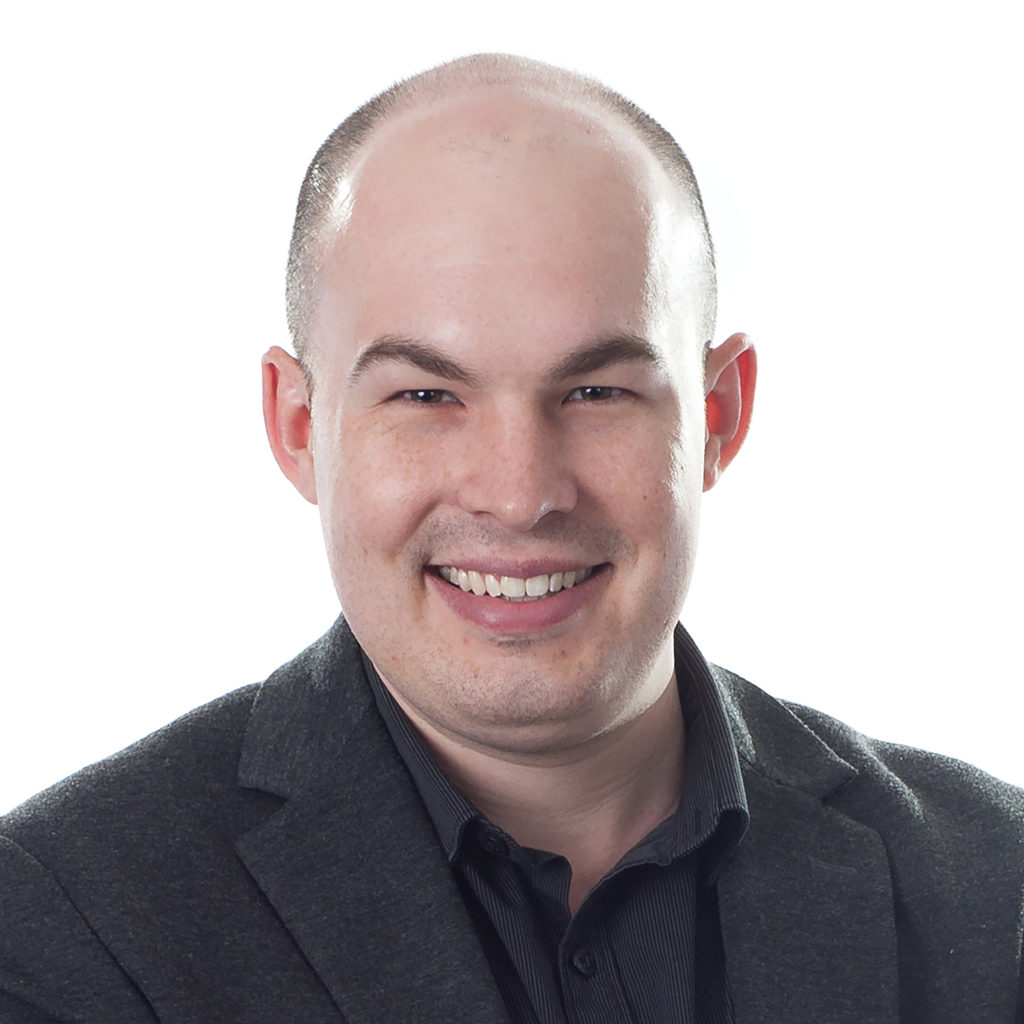 Since joining American Structurepoint in 2011, Brandon has been instrumental in helping us win and deliver some of our most important and pivotal projects. In his new role, Brandon will have primary responsibility for design as well as overall marketing and sales development for the Architecture + Interiors Group.  He will work closely with the American Structurepoint executive team, Director of Operations, Principal Randy Robison, and the Architecture sector leaders to enhance the effectiveness and reliability of our architectural sales, ensure that fiscal goals are met, improve quality, grow staff, and develop and maintain client and partner relationships.
Josh Rodgers – Project Manager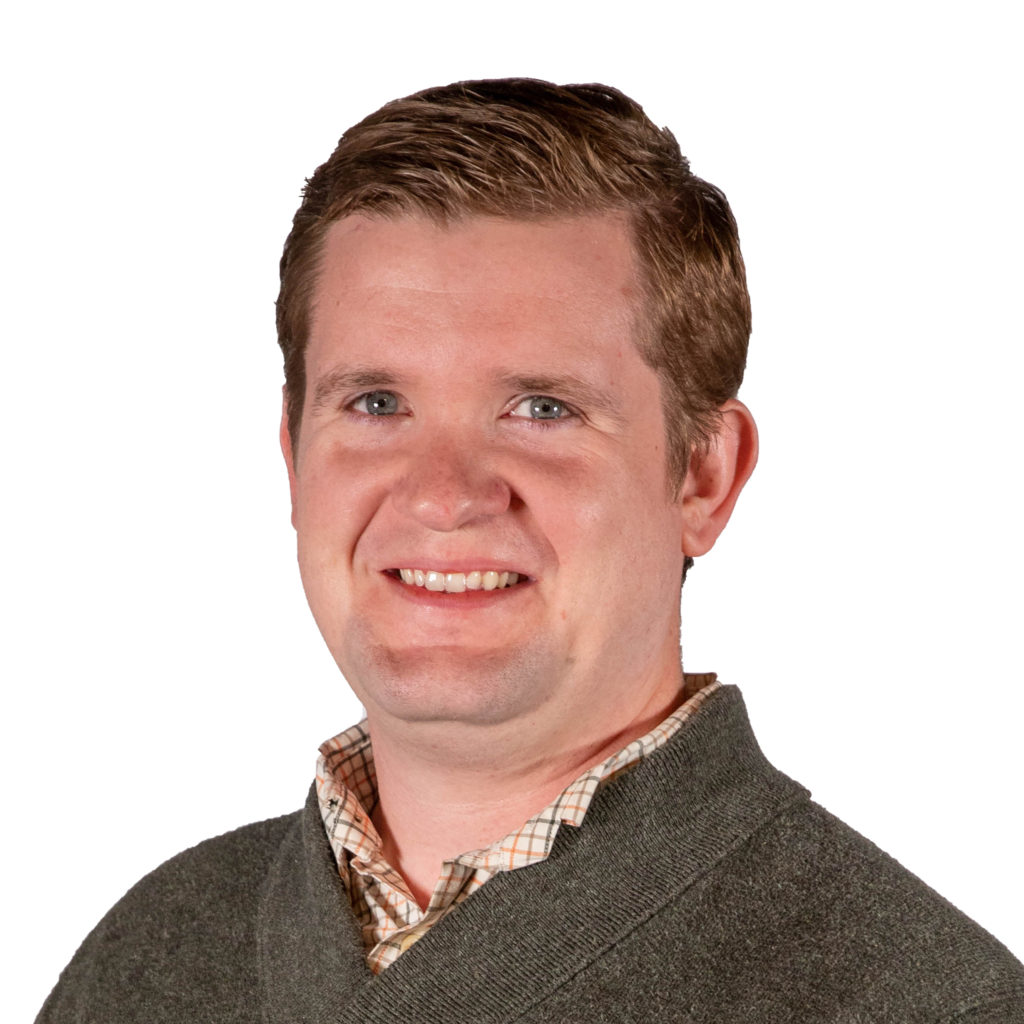 Josh joined our Civil Engineering Group as a project engineer in November of 2019 and quickly established himself as a technical expert. His strong skills in grading and stormwater management design have been a huge asset to the team. As a result of his hard work and dedication, Josh has become a trusted engineer and problem solver.
John Dabrowski – Project Engineer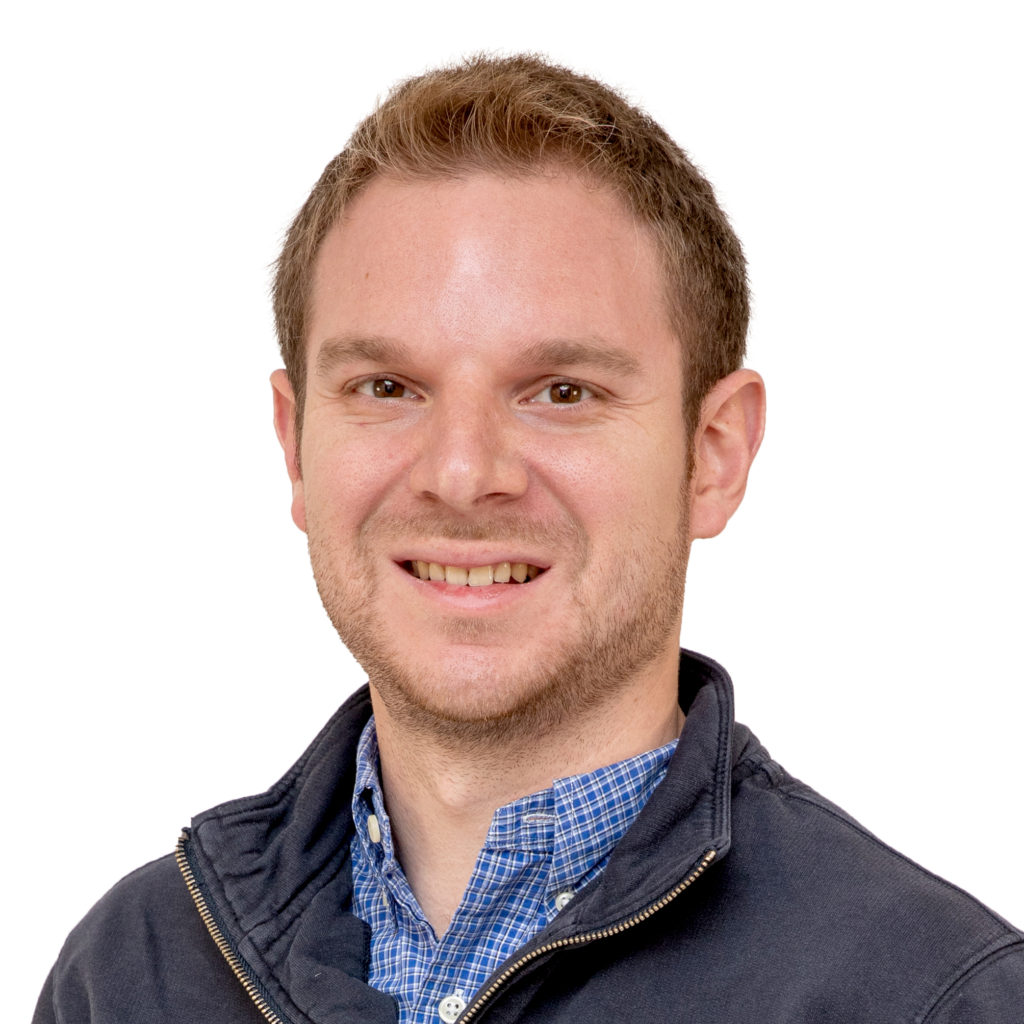 John joined our Civil Engineering Group in October 2018.  He later expressed interest in working on single-family subdivisions which have become a fast-growing part of our business. He embraced this challenge and now works on some of our largest and most complex subdivisions across Indiana.
Nathan Horgan – Project Engineer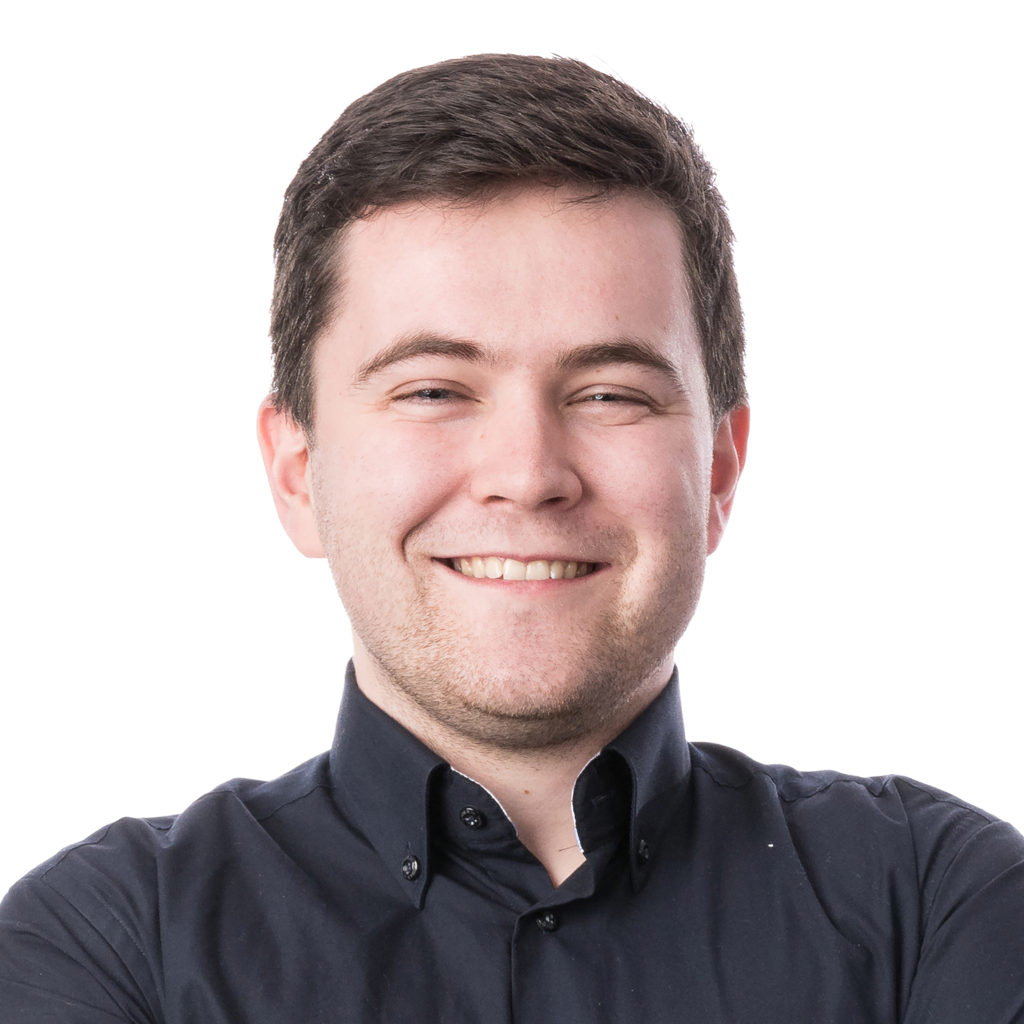 Nathan Horgan joined the Civil Engineering Group from Ireland in October of 2017 and immediately became a go-to engineer because of his positive attitude and work ethic. He has worked on many complex projects including Purdue Veterinary Teaching Hospital, 5 Below Distribution Facility in Shelby County, and the Washington Business Park in Noblesville.
Nick Schultz – Project Engineer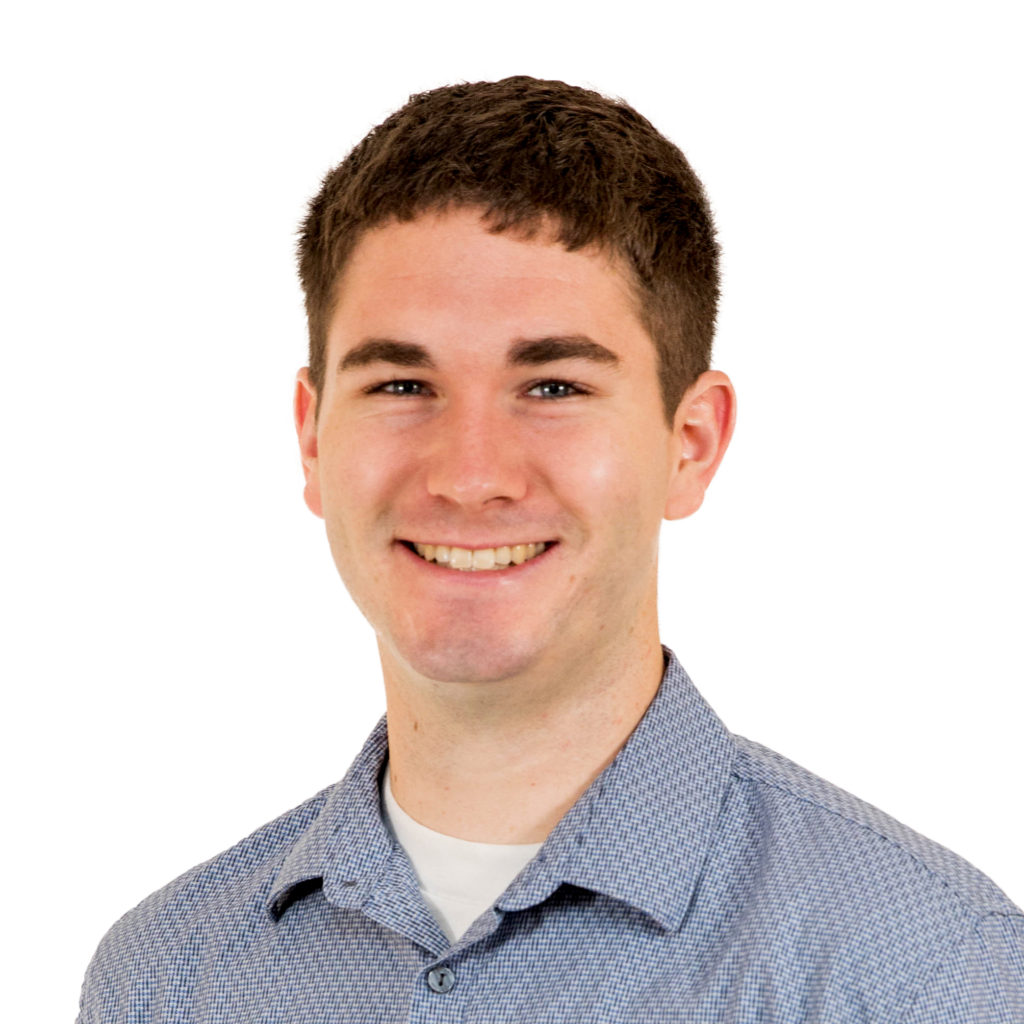 Nick Schultz joined the Civil Engineering Group in the summer of 2018.  He specializes in federal projects that are extremely unique in nature and have taken him from designing a nuclear munitions haul road in New Mexico to a parking garage in Minnesota. He welcomes challenging projects all across the country and has become our go-to engineer in leading the technical design and review/approval process on numerous federal projects.
Ted Bleicher – Senior Landscape Architect
Since Ted started at American Structurepoint almost five years ago, he has grown professionally into a "go-to" problem solver and designer who works on both internal and external group initiatives to meet and often exceed client expectations.  As our staff continues to grow, we look for Ted to take on more of a mentoring role and continue to grow our portfolio of high-profile landscape architecture projects.