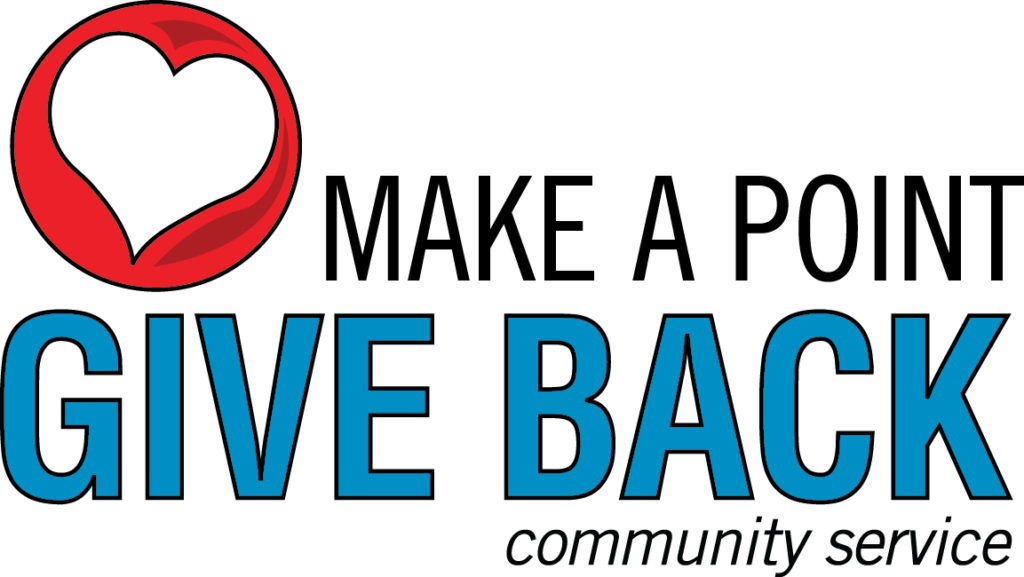 The Community Service fund has 129 employee contributors who contributed $3,102.50 in June 2020.
The COVID-19 virus has brought a lot of uncertainty to our world, and some temporary changes have been made to our Give Back campaign in response.
First, the company match to employee donations has been temporarily suspended; we will be relying on your generous contributions.
Secondly, we are prioritizing contributions to the American Structurepoint family. Immediate consideration will be given to requests for assistance for employees and their families. Requests for contributions in the other five giving categories (families/children, elderly, education, armed/civic services, and emergency/shelters) will be held for consideration after the health and economic crisis has passed.
As always, commitment forms are available via Pinnacle if you would like to begin contributing, or make a change to your existing commitment.
Recent Donations
Please be assured that all employee assistance requests will be kept confidential.