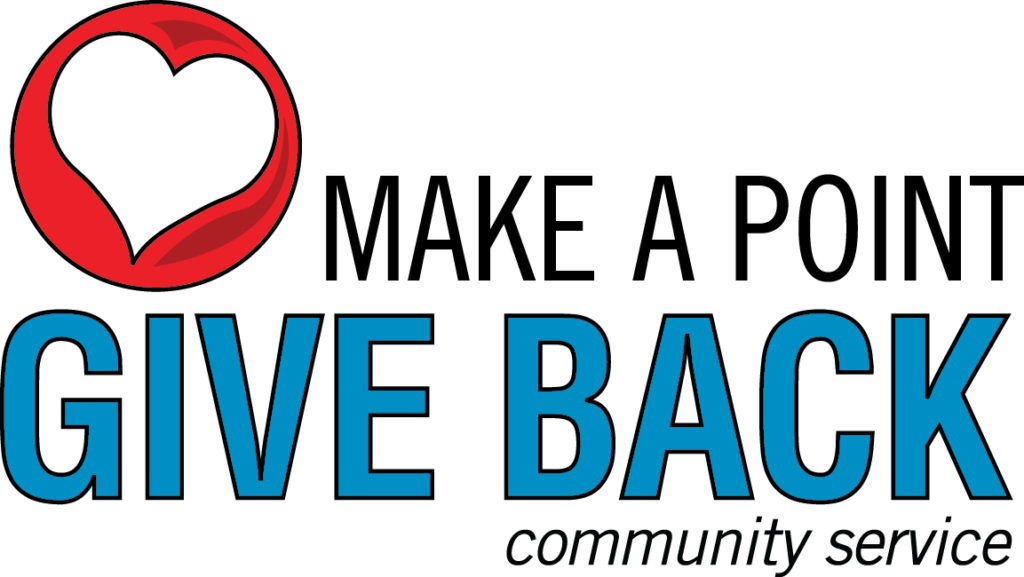 The Community Service fund has 129 employee contributors who contributed $3,112.50 in April 2020.
The COVID-19 virus has brought much uncertainty to our world, and some temporary changes have been made to our Give Back campaign in response. First, the company match to employee donations has been temporarily suspended; we will be relying on your generous contributions. Secondly, we are prioritizing contributions to the American Structurepoint family. Immediate consideration will be given to requests for assistance for employees and their families. Requests for contributions in the other five giving categories (families/children, elderly, education, armed/civic services, and emergency/shelters) will be held for consideration after the health and economic crisis has passed. As always, commitment forms are available via Pinnacle if you would like to begin contributing, or make a change to your existing commitment.
Recent Donations
Please be assured that all employee assistance requests will be kept confidential.
Employee Donations
Our amazing staff members, and their families, have stepped up to help their communities during this difficult team. Please see the article elsewhere in this newsletter about those efforts and read the item below.
Melody Niquette (Marketing Services Group, Indianapolis Design Center) is going out of her way to help facilitate social distancing for Indianapolis design center staff. "Melody checks my printer and desk nearly every day and drops a packet off at my house on her way home, which is so thoughtful and helpful of her!  It really cuts down on my very early AM trips to the office each week." –Michele Collins