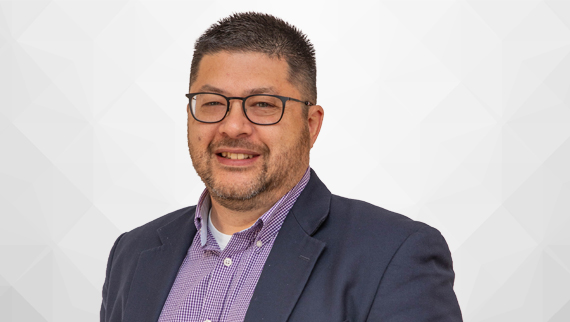 Last month, we made the announcement of the addition of Matt Moore to our executive team. Matt joins our firm on the private side of our business bringing 26 years of experience working in the A/E industry with an impeccable resume of significant national and international projects. In his most recent position, Matt managed multiple large international airport expansion projects in the Middle East. He excels at project management, program management, business development, site development, utility infrastructure, water/wastewater treatment and conveyance, and security/IT building systems.
Matt will work to manage and grow our firm's private-sector business and serve as principal-in-charge for significant projects. He is eager to collaborate with clients to provide innovative yet cost-effective solutions that enhance the quality of life for our communities.
"It was a wonderful opportunity to work on numerous overseas projects, but I consider myself very fortunate to have been able to stay in Indianapolis and grounded to my Midwest roots over the past decade," Matt says. "Hopefully I can apply lessons from afar to make American Structurepoint even better than it already is. I look forward to working with both our staff and our clients in accomplishing great results together."
Join us in welcoming Matt to the company!