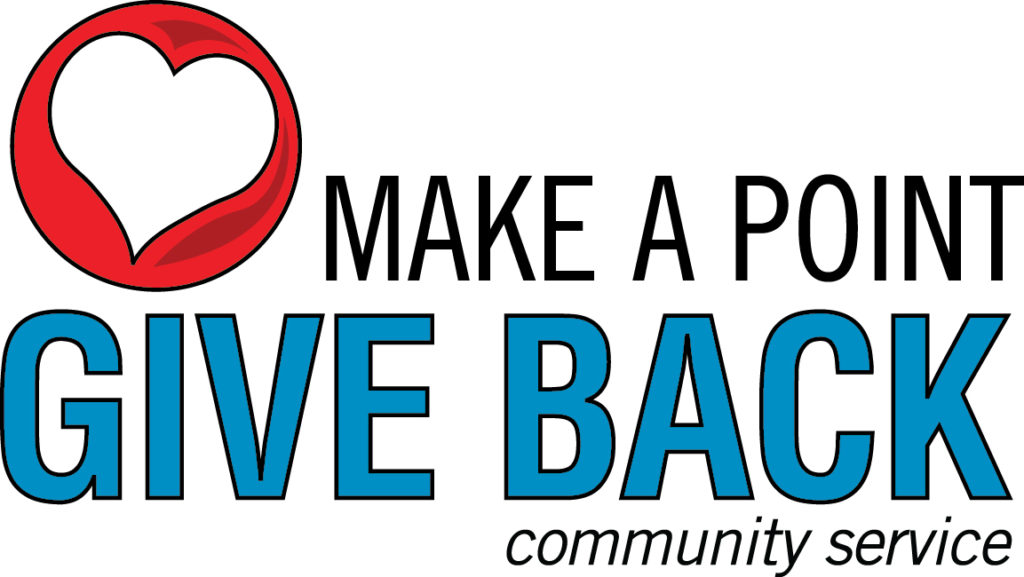 Special Appeal
A fund drive is underway to benefit Noah Farny, son of Sara & Eric Farny (Indy Road Group), who was diagnosed with lymphoma. The company will match donations made through August 15. Contact Michele Collins or Ben Braun if you need a copy of the donation form.
Recent Donations
Brothers' Keeper, Inc., is a shelter for homeless men that provides a variety of services to those in need in the city of Gary, Indiana, and surrounding areas. The Community Service board approved a donation of $500 to assist the shelter with needed repairs to their onsite laundry facility.
If you have a suggestion for an organization that could use a boost of volunteers or a financial contribution, please share it with the Community Service board. A donation request form is available via Pinnacle.
Upcoming Activities
Day of Service at the Mid-Ohio Foodbank – Employees from American Structurepoint's Columbus office will be sorting food donations at the Mid-Ohio Foodbank on August 12. The organization handles more than 66 million pounds of food annually, benefiting hungry people in central and eastern Ohio.
DREAM Alive Scholar Visit – High school students from the DREAM Alive program will visit American Structurepoint's new Indianapolis office on October 2 for a hands-on STEM activity.
DREAM Christmas – We're joining DREAM Alive again this year to brighten the holidays for Indianapolis-area families in need. Volunteers will be needed for three different events within the program. Shopping with the Scholars will occur on November 19 and 21. We'll host a wrapping party for those special gifts in early December, and the DREAM Christmas event will be held in mid-December.
Santa is anticipated to visit our Indianapolis headquarters on December 6 (for an after-hours event) and December 7 (for family and pet photo opportunities).
Holiday Mania returns on Friday, December 13. Electronic shopping options will be available for those who can't attend in person.