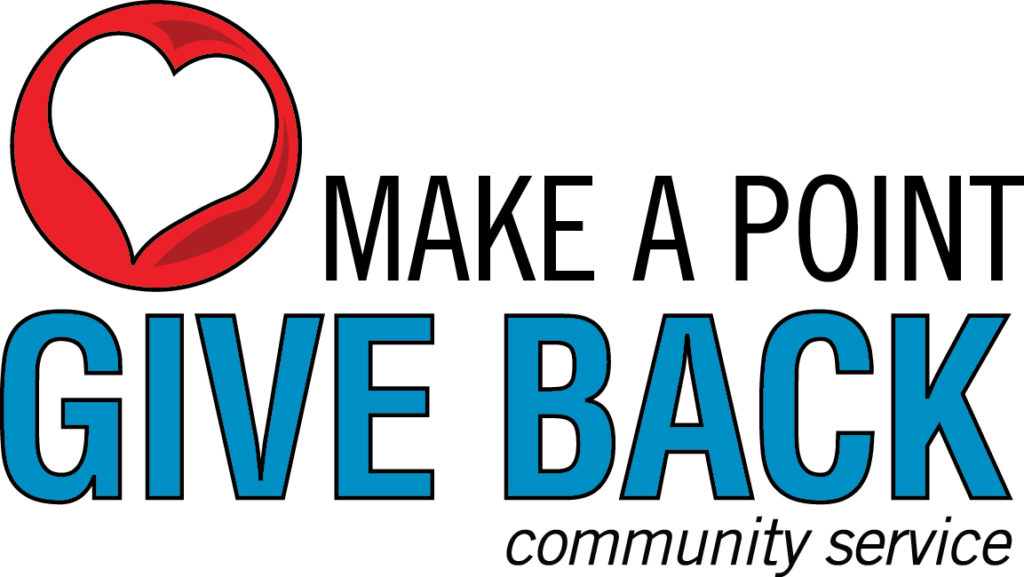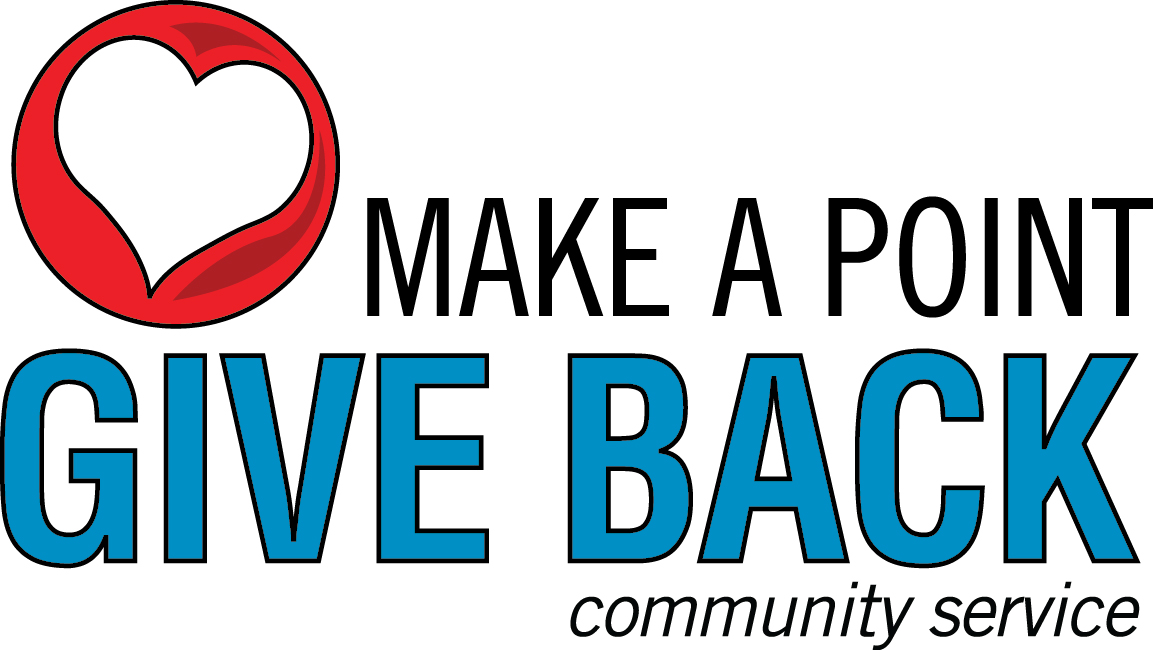 The Community Service fund received payroll contributions totaling $3,433.50 in June, and the company match brought us to $6,867 in incoming funds. We now have 138 employee contributors. (Please contact Michele Collins or Ben Braun to begin contributing or to change an existing commitment.)
RECENT DONATIONS
Crestwood Village – Small gifts were presented to residents at Crestwood Village in honor of Father's Day. The $41.42 expenditure brightened the occasion for the senior community's male residents.
If you have a suggestion for an organization that could use a boost of volunteers or a financial contribution, please share it with the Community Service board. A donation request form is available via Pinnacle.
UPCOMING ACTIVITIES
Backyard Barbecue at Dayspring – American Structurepoint will host a picnic on Saturday, July 27 for residents of the Indianapolis Dayspring Center. Family participation is welcome at this event. We'll be looking for volunteers to help grill, organize games for children, and help make the day enjoyable. More details and a sign-up sheet will be available soon.
DREAM Alive Scholar Visit – Plan ahead now in case you would like to help when high school students from the DREAM Alive program will visit our new Indianapolis office on Wednesday, October 2 for a hands-on STEM activity.
DREAM Christmas – We're joining DREAM Alive again this year to brighten the holidays for Indianapolis-area families in need. Volunteers will be needed for three different events within the program. Shopping with the Scholars will occur on November 19 and 21. We'll host a wrapping party for those special gifts in early December, and the DREAM Christmas event will be held in mid-December.
Santa is anticipated to visit our Indianapolis headquarters on Friday, December 6 for an after-hours adults-only event and Saturday, December 7 for family and pet photo opportunities.
Holiday Mania – returns on Friday, December 13. Electronic shopping options will be available for those who can't attend in person.
THANK YOU RECOGNITION
We received a message of appreciation from Dan Bajor for the gift packages recently sent to the troops under his command. "A thank you for your generosity and time assembling the care packages for the troops. We just received a large box the other day. The timing could not have been better – it was a great morale booster for everyone. Please extend our gratitude to all those who helped contribute and coordinate… I appreciate everything American Structurepoint has done. It has certainly brought a dosage of normalcy."
Dan also expressed his gratitude for the gifts sent to his family by the Architecture + Interiors Group. "Thank you again for the generosity. I think the burden of deployments is far greater with the families left home then those service members in country."