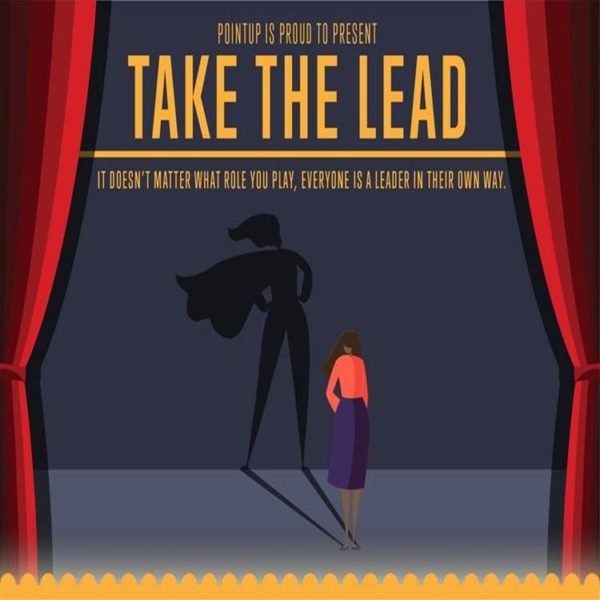 Now's the time to sign up for the PointUP special event 'Take the Lead' set for Wednesday, June 12 from 6 p.m. to 8 p.m. at the Phoenix Culture Center in downtown Indianapolis.
The event aims to inspire attendees to feel empowered to step out of their comfort zone and engage in opportunities that help develop and enhance leadership skills.
Here's a rundown of what will happen. A skit will be performed by Summit Performance Indianapolis. Guest speaker Alicia Schullof FACHE- President- IU Health North Suburban Area (who just happens to be the spouse of our very own, Patrick O'Connor) will share stories about conquering barriers and how to become a workplace leader regardless of your title or position. The evening will end with the opportunity to mingle with fellow employees and clients – not to mention drinks and hors d'oeuvres!
PointUP committee members hope that attendees leave feeling inspired to 'Take the Lead', regardless of their current role, by recognizing that there are many ways in which they can step out of the box, overcome obstacles, and have confidence in tackling new and exciting challenges within their career.
Sign up now by visiting this link.