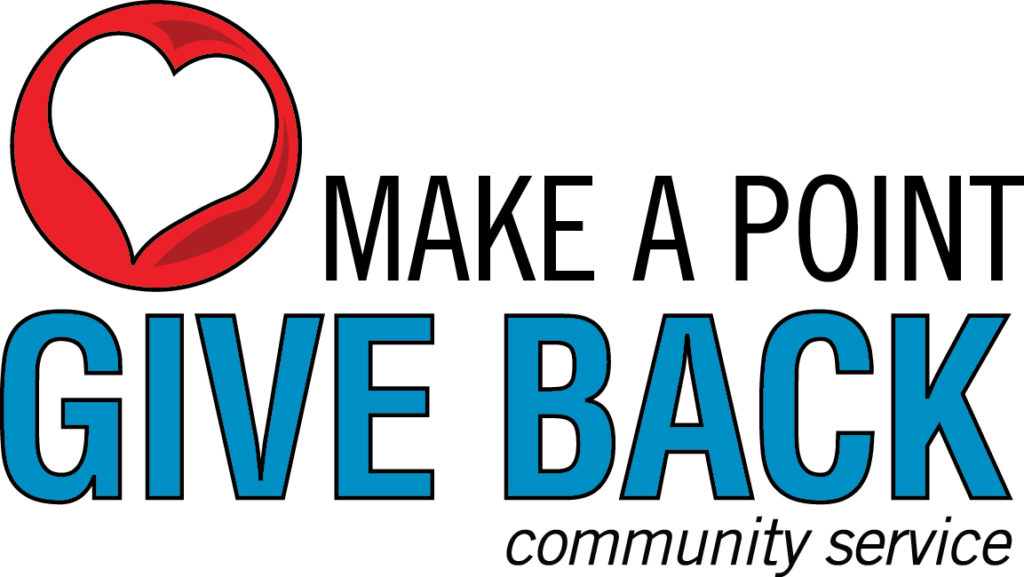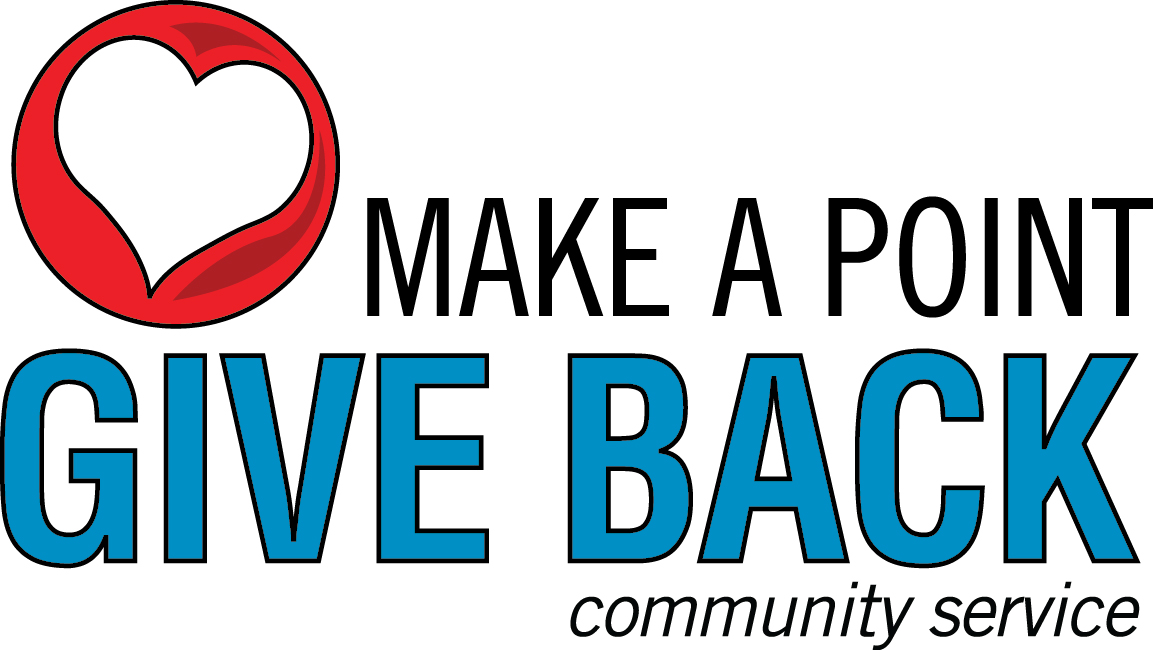 The Community Service fund received payroll contributions totaling $3,253.50 in May, and the company match brought us to $6,507.00 in incoming funds. We welcomed one new contributor to the fund during May. (Please contact Michele Collins or Ben Braun to begin contributing, or to change an existing commitment.)
Upcoming Activities
Bunks Across America (Sleep in Heavenly Peace) – American Structurepoint employees are invited to join the Indianapolis chapter of Sleep in Heavenly Peace for Bunks Across America on Saturday, June 15. The build will take place at the Circle City Industrial Complex at 1 p.m. The organization will attempt to build 2,500 bunk beds (or 5,000 beds) in one day by holding simultaneous builds across the country. Sign up for the Indianapolis build at this link.
Habitat for Humanity Panel Build – American Structurepoint employees will come together (in the parking lot of the 7260 building) on June 27 and June 28 to create components of a single-family home. The sign-up sheet is available via the company intranet; multiple shifts are available. All Indy staff are encouraged to participate in our third panel build!
Backyard Barbecue at Dayspring – American Structurepoint will host a picnic on Saturday, July 27 for residents of the Indianapolis Dayspring Center. We'll be looking for volunteers to help grill, organize games for children, and help make the day enjoyable. Family participation is welcome at this event. More details and a sign-up sheet will be available soon.
Recent Donations
Warren Central High School Graduates in Need – Warren Central High School in Indianapolis held a private celebration for 14 graduating students who are homeless. American Structurepoint donated a $35 gift card to each graduate to recognize their accomplishment and assist them in purchasing needed items for their next stage of life. Michele Collins from the Administrative Team brought this need to the attention of the Community Service Board.
Military Care Packages – Dan Bajor from American Structurepoint's Architecture + Interiors Group is serving overseas in the US military. Staff members from Dan's group purchased care packages for him and for his family at home (Please see the article elsewhere in the newsletter.) The Community Service board allocated $500 for AFRICON and CENTCOM care packages for the 84 service members serving under Dan's command. The three large care packages were filled with a variety of chips, crackers, cereals, nuts, trail mix, popcorn, candies, and gum.
Recognition
We received thank-you notes for our recent donations to Briezy's Bunch of Indiana, Dayspring Center, and Huckleberry House in Columbus. Briezy's Bunch, an organization that helps Indiana families affected by epilepsy, used our donation to purchase 19 cooling vests for children in need. With summer weather arriving, the vests will make a big difference to Indiana families.
As always, if you have a suggestion for an organization that could use a boost of volunteers or a financial contribution, please share it with the Community Service board.