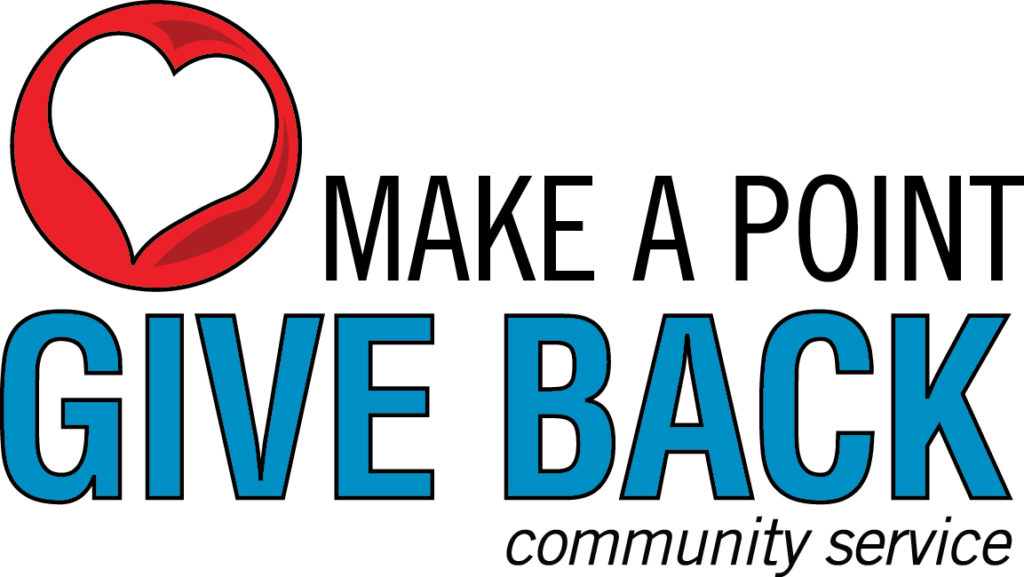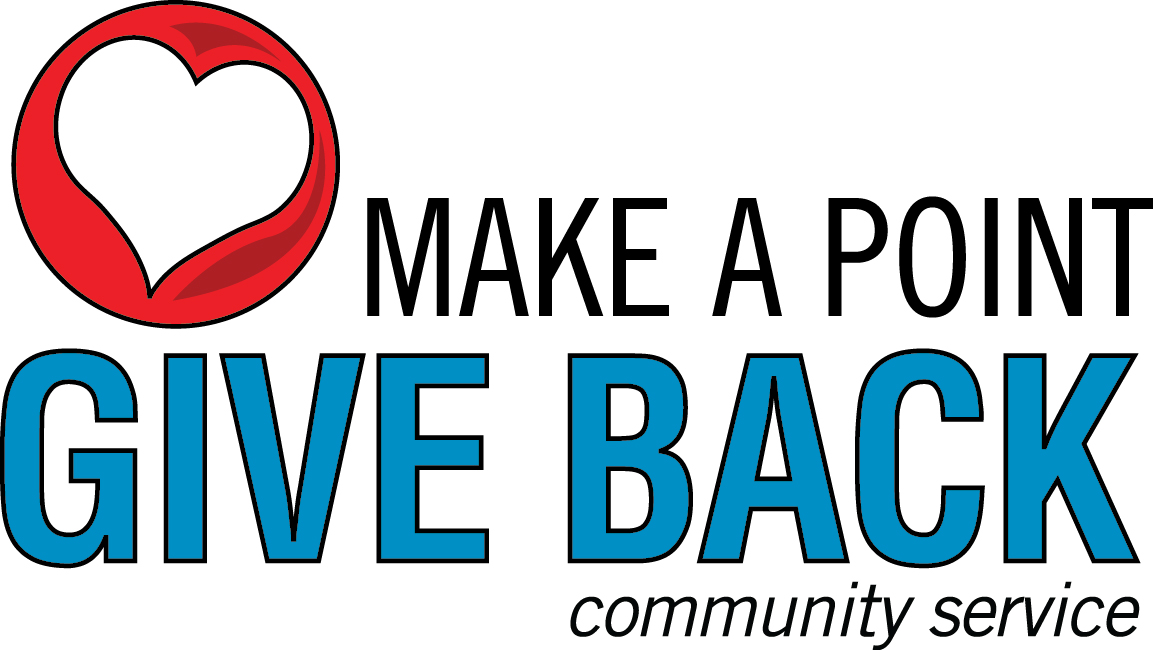 The Community Service fund received contributions from 137 American Structurepoint staff in April. The payroll contributions totaled $3,184.50, and the company match brought us to $6,369 in incoming funds. One new participant signed up for payroll deductions in April. Please contact Michele Collins or Ben Braun to begin contributing, or to change an existing commitment.
Recent Donations
Huckleberry House – Huckleberry House is a non-profit organization in Columbus, Ohio that helps youth and families throughout Central Ohio who are going through difficult situations. They provide services like the Crisis Shelter Program, which is a 24/7/365 crisis shelter that offers a safe, temporary place to stay for teens ages 12 to 17 years. Other programs include a family support program and a youth outreach program. Traffic team employee Greyson McCaig introduced Huckleberry House to the Community Service board, and a $1,000 donation has been made to the organization.
Indy Backpack Attack – Since 1999, Indy BackPack Attack has been helping students get the tools essential to successful learning by holding a six-week school supply drive each summer. Collected supplies are delivered to local Indianapolis Public Schools (IPS) and Indianapolis charter schools. We donated $500 to the organization to help kick start the 2019 supply drive.
DREAM Alive – DREAM Alive scholars visited American Structurepoint in April and participated in a hands-on STEM activity (Please see a separate article in this month's newsletter.)  DREAM Alive targets seventh-grade students and makes a six-year commitment to help them through high school, partnering with Indiana companies to provide internships, field trips, and various mentoring programs. American Structurepoint's Community Service board recently voted to increase our financial support to the organization by $5,000 annually, and the company will do the same. Our combined yearly contribution in 2019 will be $30,000 in funding, plus a $5,000 in-kind donation.
Upcoming Activities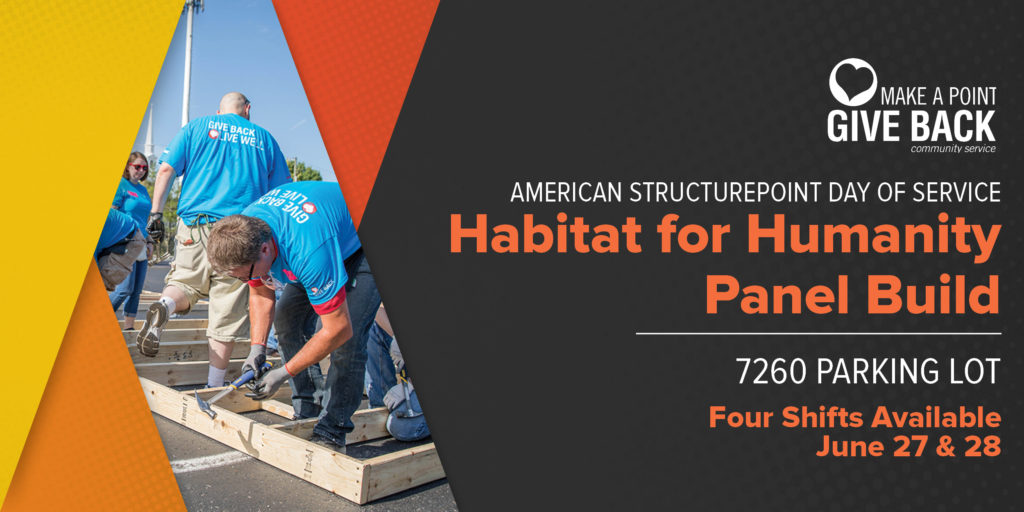 Habitat for Humanity Panel Build – American Structurepoint employees will come together (in the parking lot of the 7260 Building) on June 27 and June 28 to create components of a single-family home. Watch for a sign-up sheet to be arriving via email; multiple shifts are available.
As always, if you have a suggestion for an organization that could use a boost of volunteers or a financial contribution, please share it with the Community Service board.