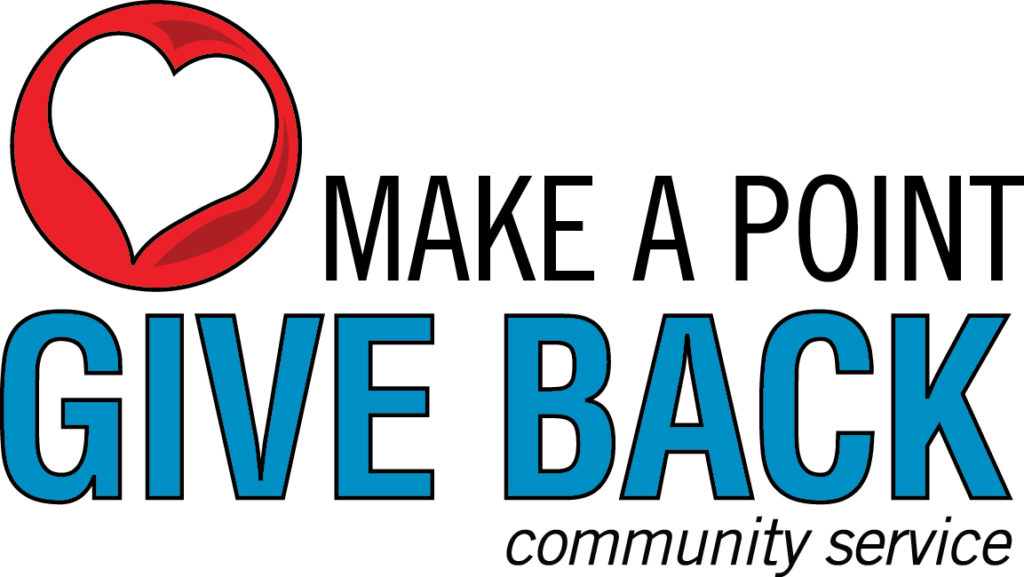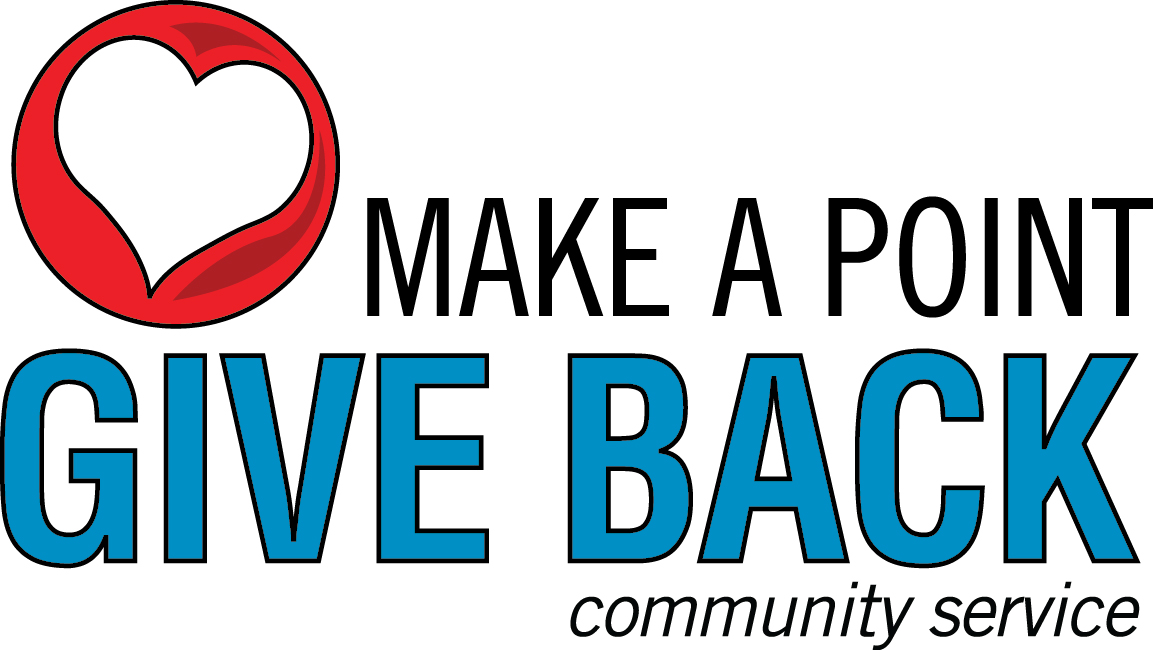 Thank you to everyone who participated in the 5-10-20 campaign. The initiative exceeded the Community Service board's expectations; we are thrilled to announce that the campaign will mean more than $25,000 in additional funds to be distributed in the next 12 months to the organizations important to you.
Upcoming Activities
We have several exciting opportunities coming up, so watch your email for signup information and project details.
DREAM Alive Scholar Visit – Students from the DREAM Alive program will be at American Structurepoint's 7260 building on Wednesday, April 17, for a hands-on STEM activity. We'll also welcome them to the 9025 building on Tuesday, October 2.
Habitat for Humanity Panel Build – American Structurepoint employees will come together (in the parking lot of the 7260 building) on Thursday, June 27 to assemble components of a single-family home. It takes a lot of people to complete this single-day project – we hope you can join us!
Santa is anticipated to visit our Indianapolis headquarters on Friday, December 6 (for an adults-only after-hours event) and Saturday, December 7 (for family-friendly photo opportunities).
As always, if you have a suggestion for an organization that could use a boost of volunteers or a financial contribution, please share it with the Community Service board.
Recent Donations
Briezy's Bunch –A $2,000 donation was made after Investigative Group employee Tom Leahy introduced Brizey's Bunch to the Community Service board. Briezy's Bunch was founded to provide financial assistance to individuals with epilepsy when their insurance companies deny coverage for critical care needs. This includes seizure monitoring devices, adaptive equipment, emergency medication funding, and other neurology-recommended needs that insurance companies choose not to cover. The organization was founded by Indianapolis-area residents April and Justin Krowel after their second daughter, Aubrie, was diagnosed with epilepsy at eight months of age.
Janus Developmental Services – Donation of talent is also an important component of our community service mission. Krista Lawson, from American Structurepoint's Communications Group, took photos for Janus at their recent Chef's Table program. The photos were used in promotional materials and included in an article in the Hamilton County Reporter. Janus provides adult individuals with disabilities the opportunity to participate and contribute within their community.