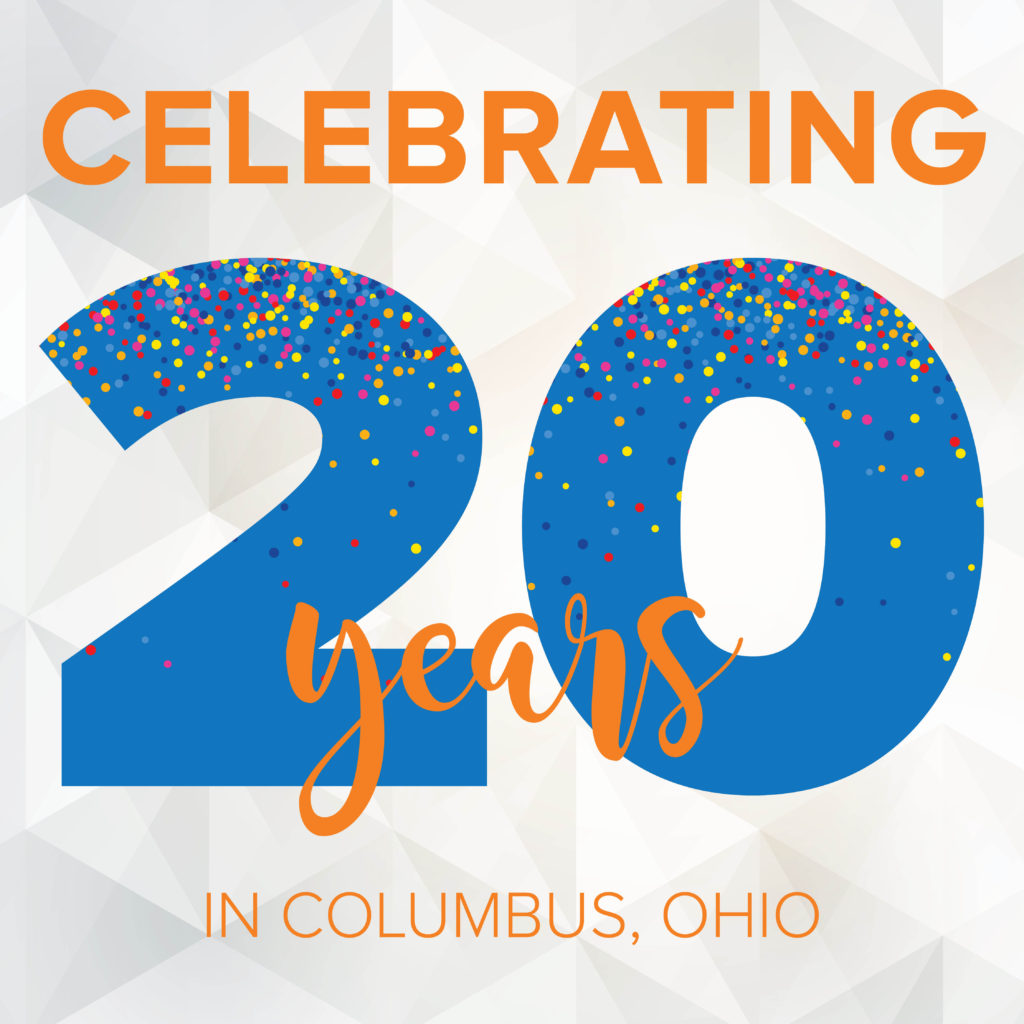 Did you know that American Structurepoint has been established in Ohio for 20 years? That's right, our Columbus office opened its doors in 1999! Beyond our newly refreshed, physical presence in the Buckeye State, our communal reach is stronger than ever.
We're winning more than just projects; we're winning awards and even praise from the community. You might've heard that three of our projects were mentioned in Columbus Mayor, Andrew Ginther's State of the City Address. In case you didn't, here is a recap.
High-Profile Columbus Projects
Mayor Ginther is prioritizing the enhancement of neighborhoods that surround Columbus, Ohio. In his recent State of the City Address, Ginther mentioned American Structurepoint projects that are contributing to his focused efforts. He emphasized the significance of the Career Gateway Center and Parsons Village, which are housing developments that have provided residential accommodations and relief to troubled neighborhoods. Between the two projects, more than 200 housing units have been made available.
In the mayor's continued pursuit to reach all corners of the city, he mentioned the most recent developments on the "One Linden" community plan, which is focused to revitalize a historic neighborhood located just north of downtown Columbus. American Structurepoint will be completing the reconstruction of Hudson Street; the project will be instrumental in the overarching success of the master plan. Necessary infrastructure improvements included along the 1.3-mile stretch of heavily trafficked roadway includes an urban greenway connector path, new sidewalks, and new stormwater drainage. Most importantly, these improvements will contribute to improved quality of life and stimulate economic development in a proud and historic community. The Linden project will be a defining feature of the mayor's legacy and contribute to lasting economic growth in the City of Columbus.
Ohio is working on larger projects too. In 2018, we teamed with Walsh Construction to deliver an $86 million interchange and pavement reconstruction project in the heart of Cincinnati. This project ranks as the largest design-build win to date for the Ohio team. With this impressive win, it sets us up for even larger opportunities as we continue our strategic growth.
Among those accolades and big wins, the announcement of two Ohio transportation project winners yields equally admirable recognition. Details of the awards can be found in the following story.
Ohio by the Numbers
It's evident that our Ohio offices are thriving, and the success is sealed by the numbers. In 2018, Ohio generated $10.9 million in revenue, increasing 28 percent from 2017. The Columbus office also rose to 14th place in the 2018 Columbus Business First list of Central Ohio's top 40 engineering firms.
Throughout the years, our offices in Ohio and across the country continue to accelerate the growth of the company. Stay tuned for details about a 20-year Columbus celebration event for employees and clients to occur later this spring. Together we will keep the momentum moving forward!