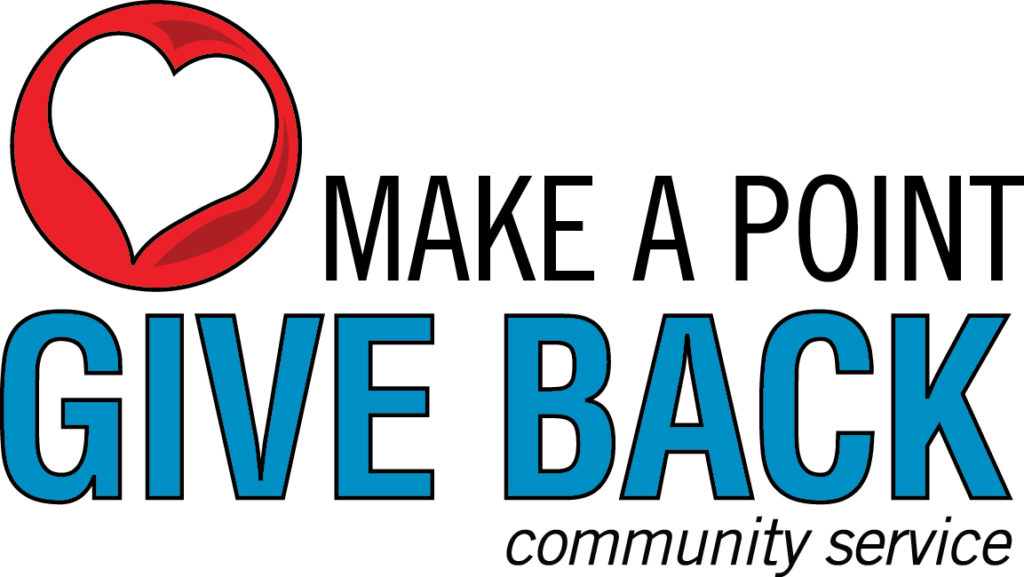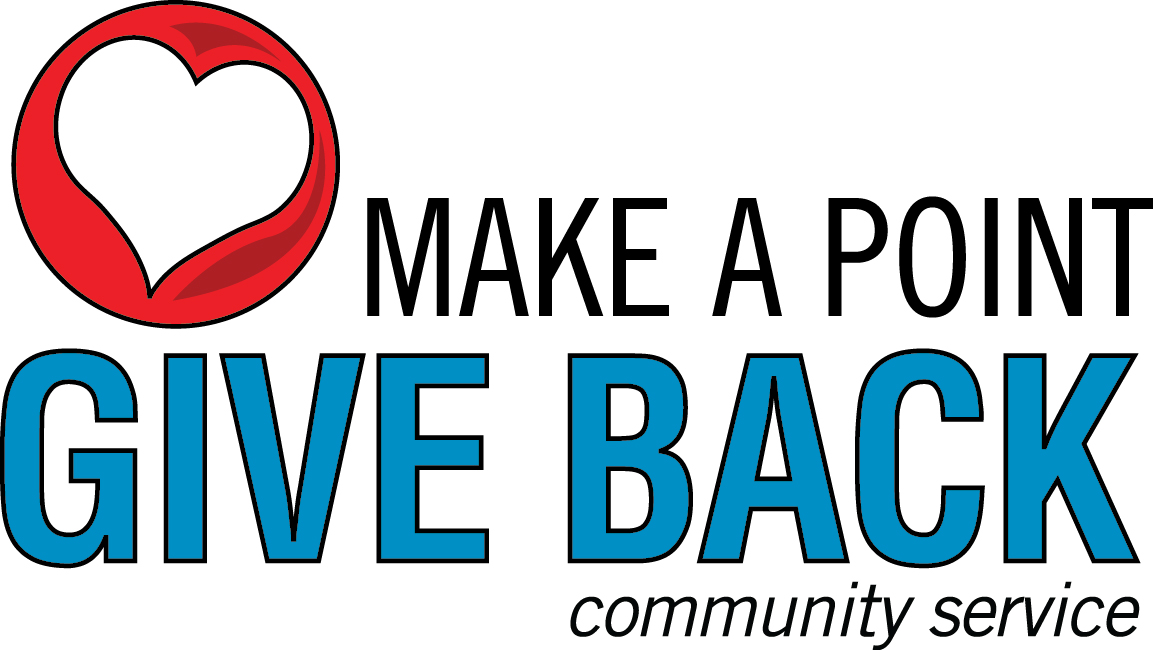 The GiveBack program swings into high gear in November and December to provide holiday cheer to many groups. You will have plenty of opportunities to volunteer and join in the fun while supporting local organizations. Please consider saving some space in your calendar for one or more of these events.
DREAM Christmas
Dream Alive scholars go all in for their annual philanthropy project in which they adopt families through a local charity. They purchase and wrap gifts and then throw a big party for the lucky recipients. You have three opportunities to help!
DREAM Shopping – November 12 and 14
Volunteer to help the scholars shop at the Meijer located at 56th Street and Keystone Avenue. You will advise the students on how best to spend the $100 they receive for buying gifts. You can sign up for one of two shifts (or both if you are ambitious) from 4 p.m. to 5:15 p.m. at this link. Bill half your time to Community Service.
DREAM Wrapping – November 27
Spend about an hour helping the scholars wrap the presents they bought. Students will arrive at about 3:15 p.m. on Giving Tuesday in the Grandview Conference rooms. The event will be wrapped up by 4:30 p.m. Sign up via the link on the internet. Bill half your time to Community Service.
DREAM Party at Bankers Life – December 3
The final event is a BIG production. Dinner, a candy buffet, games on the court, opportunities for making craft projects, and much more. The scholars know how to throw a party, and they need your help to pull it off! Sign up for this event here. Multiple shifts are available from 4:30 p.m. on to help set up, to volunteer during the party, and clean up after the party. Bill half your time for  (up to two hours total) to Community Service.
Happy Hour With Santa – November 30
Get jolly with Santa and his elves at this fun after-work social from 4:30 p.m. to 6 p.m. in the 7260 lobby.  The event is free although the elves will gratefully accept your tips, as the tip money will help buy toys for patients at Riley Hospital for Children. The event concludes with two prize drawings! First prize is a one-night hotel stay at the JW Marriott with dinner for two at Osterio Pronto (donated by JW Marriott). Second prize is two tickets to the Bankers Life suite for the Indiana Pacers vs. Phoenix Suns game on Tuesday, January 15, 2019. It also includes complimentary dinner, beverages, and dessert (donated by National Bank of Indianapolis).  Tickets for the drawing go on sale November 19 and cost $10 or three for $25. All proceeds benefit the GiveBack program and are subject to the company match.
Pictures with Santa – December 1
Santa returns on Saturday to take photos with you and your children and/or pets from 10 a.m. to 3 p.m. You can schedule an appointment and avoid the long lines for the mall Santa. You might still want to come a little early, though, because our "waiting room" will be stocked with holiday cartoons and snacks! Your voluntary donations for the pictures will benefit the GiveBack program and are subject to the company match.
Bake Sale – December 5 and 6
Call all bakers to make some holiday treats and offer them for sale at our sweet shop in the 7260 breakroom and 7340 kitchen. All proceeds will benefit the GiveBack program and are subject to the company match.
Holiday Mania – December 7
Other than payroll deductions, this is our biggest fundraiser of the year. Come to socialize with co-workers and shop for holiday gifts for yourself and loved ones in the Grandview conference rooms from 11:30 a.m. to 2 p.m. All items are donated by staff, vendors, and business associates. Online Holiday Mania order forms will be available for field staff and out-of-town offices. Cash, check, or credit cards are accepted for tickets available in $5, $10, and $20 increments. Last year, we raised $8,465, which was matched by the company. Proceeds are used for our holiday charitable projects in support of children and families, education, elderly, emergency shelter, and military personnel.