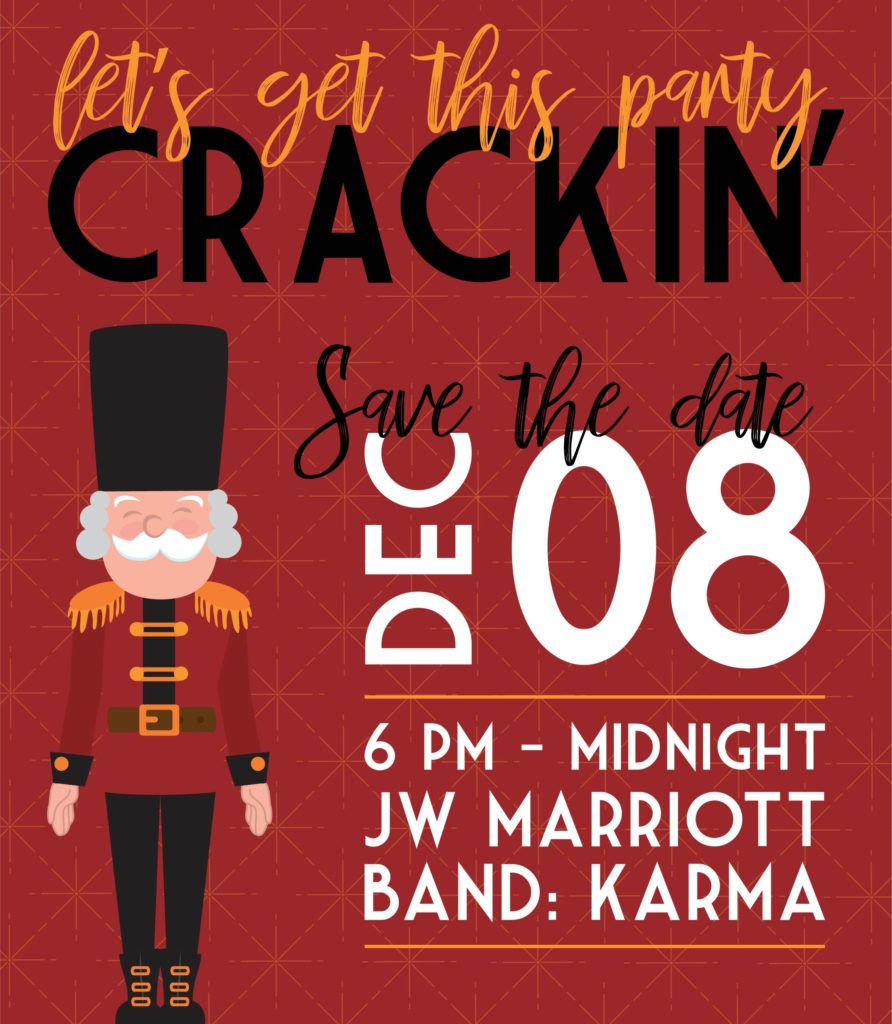 WHEN: Saturday, December 8
TIME: 6 PM to midnight
WHERE: It's the return of the JW Marriott!!!
BAND: NEW BAND Karma
HOTEL ROOMS UPDATE: Rooms for our hotel block are still available. Just use this link to reserve a room. If you are unable to make a reservation due to our block being full, please contact the Michel-les to be put on our internal waiting list.
PLEASE REMEMBER: If your plans change for your hotel reservation, please cancel as soon as possible to allow your room to go back into our block for someone on the internal waiting list. When you cancel your reservation, please contact Michelle Self or Michele Collins so that they can alert the next person on the waiting list.
PARTY RSVP UPDATE: Look for an email to arrive later this month with details on how to reserve your spot for the best corporate holiday party of 2018!