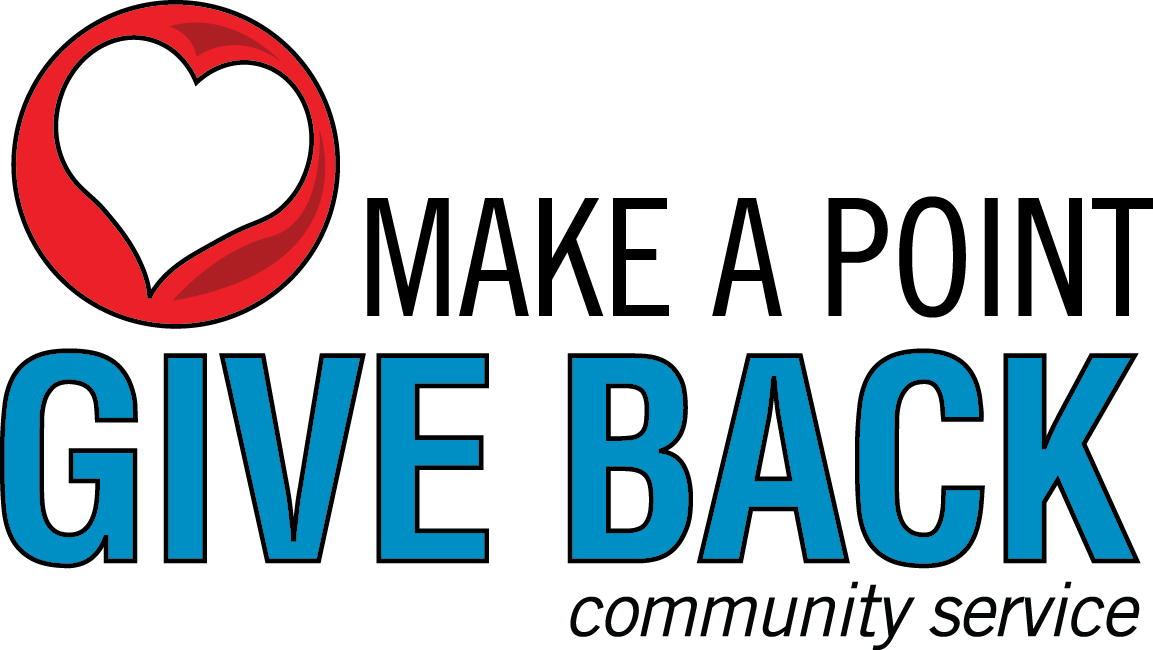 The Return of Indy BackPack Attack
Look for BackPack Attack donation bins to show up in the Indy offices on Wednesday, July 5. We'll be collecting school supplies for disadvantaged children attending IPS and Indianapolis Mayor-sponsored charter schools. BackPack Attack ensures these students start the year off with pens, pencils, notebooks, folders, backpacks, and other supplies to help them with their schoolwork. And don't look now, but IPS schools are back in session on Monday, July 31! The program has more than doubled its goal this year. Having collected approximately 200,000 items in 2016, they're hoping for 500,000 in 2017, so that they can replenish supplies at the end of winter break, when teachers report that supplies are often depleted. There's a list of suggested items here: http://www.indybackpackattack.org/Blank.html. The last day to donate will be Monday, July 17. Be sure to fill in a donation slip indicating how much you spent on donated items; the company will match your contribution.
June Contributions
In June, the GiveBack Committee made the following charitable donations:
In honor of Father's Day, we contributed $500 to Danny's Closet of Hope, which provides professional clothing for impoverished men who are seeking employment. More info is here: https://www.stvincent.org/how-we-are-different/dannys-closet-of-hope
Gleaners Food Bank, who has been the previous beneficiary of several American Structurepoint food drives and Day of Service events, experiences a sharp increase in client needs in the summer months, when children don't receive breakfast and lunch at school. We contributed $1,000 to help fund their Summer Meals for Kids and CARE Mobile Pantry programs. Find out more about these programs at these links.
https://www.gleaners.org/programs/youth/
https://www.gleaners.org/programs/care-mobile-pantry/