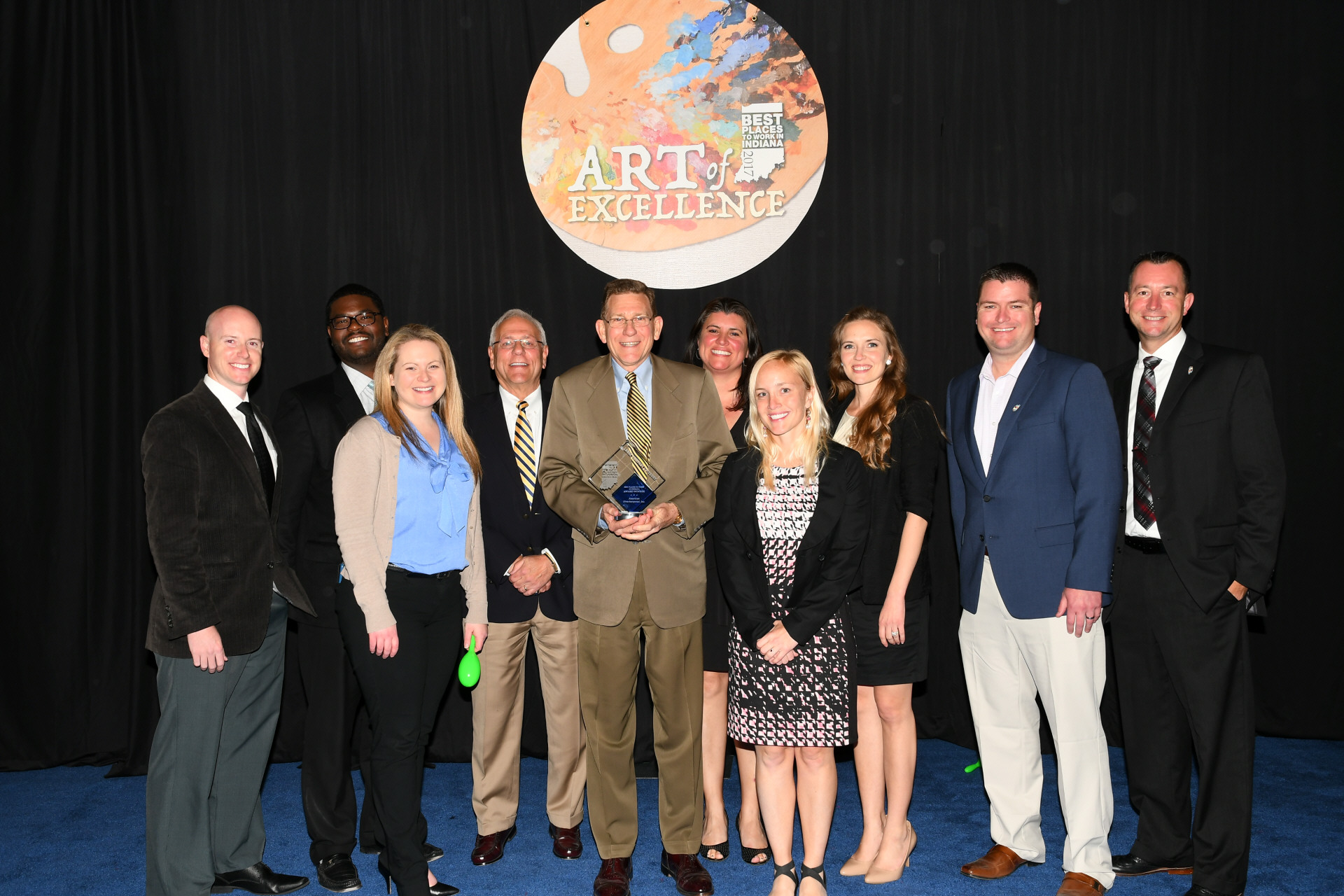 We always knew that American Structurepoint is a great place to work, and we continue to receive outside recognition for our stellar workplace.
Best Employers in Ohio
Congratulations to our Ohio office which made the 2017 Best Employers in Ohio list. We have been ranked #11 out of 23 in the Large-sized companies ranking. We are pleased to have increased 7 places from last year's ranking of #18 of 23. We hope to keep moving up in the ranks!
Best Places to Work in Indiana
Congratulations to our Indianapolis office for making the Best Places to Work in Indiana Top 100 list! As a Large-sized company, we were up against the best and the brightest. We are honored to have made this list.