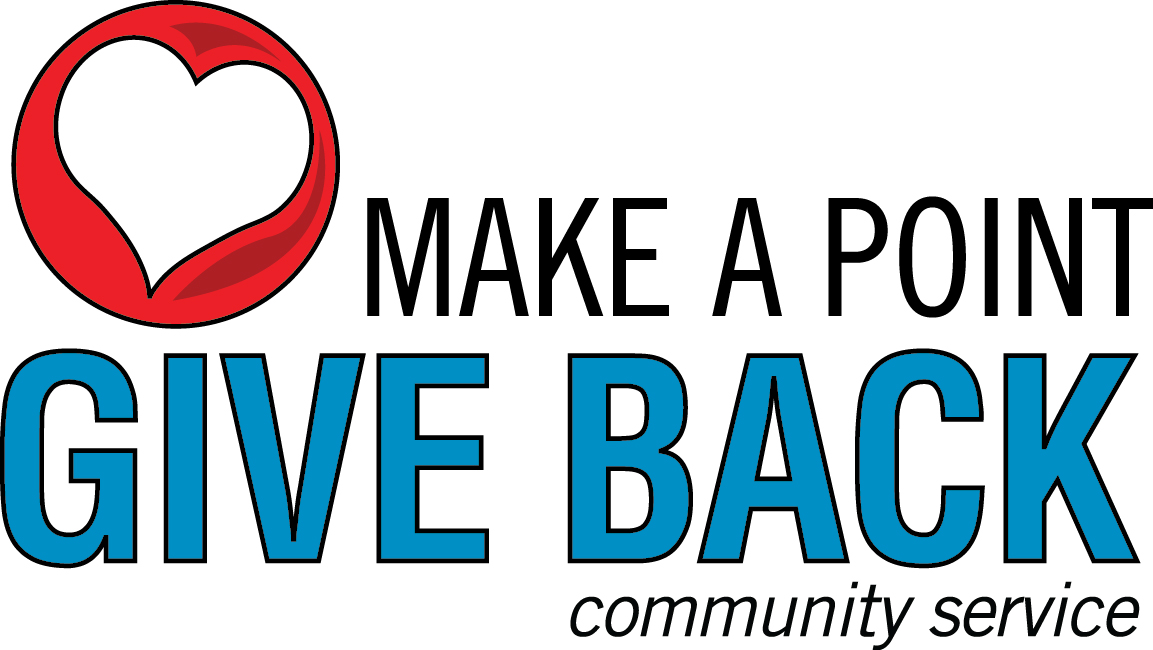 Here's an update on our Community Service activities and donations made during July 2016.
CONTRIBUTIONS
July payroll deductions $2,121.50
Company match $2,121.50
EXPENDITURES
$1,500 Packapalooza (Lake Area United Way) Day of Service
$1,200 Line of Duty Fund in support of slain and injured Dallas police officers and their families
$1,000 Derrek Knowling memorial fund in honor of former co-worker killed in a construction zone accident.
$500 Camp Reveal, a summer camp run by Evansville Rescue Mission for 8-13 year-olds
$500 IPS Northwest High School's food pantry and uniform closet
$250 Indy PackBack Attack (see more information & photo below)
YEAR TO DATE
Contributions to Date: $26,927.50
Expenditures to Date: $24,752.70
UPCOMING/RECENT EVENTS
Indy Backpack Attack! wrapped up on July 26th. American Structurepoint collected one overflowing box of school supplies plus made an additional donation of $250 to the Indy Backpack Attack program helping local Indiana children get the school supplies they need as they return to school.
Meals on Wheels – We are always looking for helpful hearts to assist in delivering meals to those who need it most – whether it be for those rehabilitating, shut-ins, or the disabled in our community. Delivery takes place on select Wednesdays during lunchtime throughout the year. Please contact Melody Niquette at mniquette@structurepoint.com to help out.
Save the date for Thrive 360 (formerly Million Meal Movement)) taking place at Lucas Oil Stadium on November 1st, 2016 to help pack meals for Indiana residents in need and also across the country.
For information on any volunteering activity, questions, and ideas for future Community Service efforts, email communityservice@structurepoint.com or talk to Ben Braun, Michele Collins, Anitra Lewis, Marietta Griffith, Maggy Kantz, Derrek Day, or Liz Kokosinski.
We are approaching the last few months of our push towards the 50 @ 50! Campaign. Our goal is to reach 50% of the company participating in payroll deduction, hopefully by our 50th Anniversary date. American Structurepoint graciously matches any donations made, so your donation is doubled! Every amount helps the cause. Contribution forms are available by clicking on the intranet link or by contacting Michele Collins or Ben Braun.