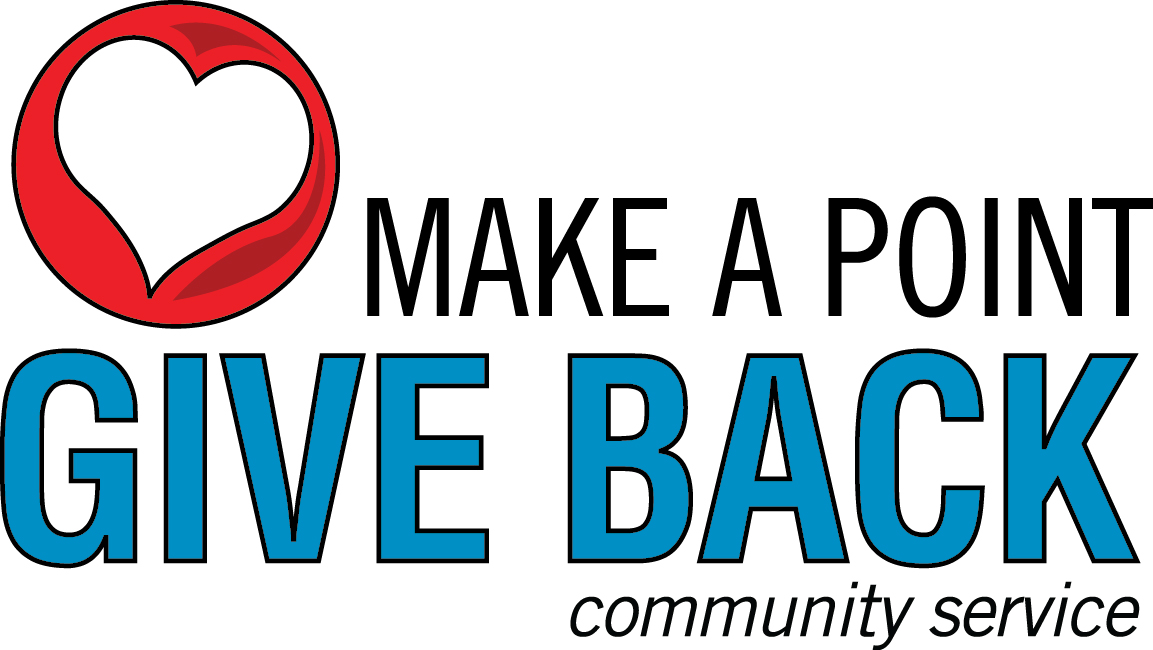 Choosing winning Super Bowl squares
It was great to see so many employees stop by the Grandview conference rooms to have lunch, watch Super Bowl commercials, and commit their time, talent, and treasure to upcoming community service events in 2016. We had fun watching people's strategies for picking their Super Bowl squares; it turns out symmetry is very important to a lot of you. At least two of our winners practiced the strategy of having Aaron Grady assign them squares completely at random after pulling their names from a hat, so this may prove a popular strategy next year. Our 2015 winners were:
1st Quarter: Jamie Leeseburg (Civil Group) chose Big Brothers Big Sisters of Central Ohio to receive $200 to continue providing mentors to children and teens.
2nd Quarter: Ollie Damschroder (Civil Group) chose Nationwide Children's Hospital Foundation to receive $200.
3rd Quarter: Tom Leahy (Investigative Group) chose Pals on Patrol to receive $200 to help police officers provide comfort to children when responding to emergencies.
Final Score: Rich Zielinski (Transportation Group) chose Indy Snack Attack to receive $400 to provide non-perishable snacks to children on free/reduced lunch programs so they have food over the weekend. He also won a $50 gift card for himself. What a diverse group of organizations to benefit from our event.
2016 Day of Service
Mark your calendars for the Indianapolis 2016 Day of Service at Gleaners Food Bank on Thursday, April 14. Just like last year, we'll go in two, 2-hour shifts in the afternoon. This will be a great opportunity to get to know your coworkers outside the office, engage in friendly inter-discipline competition/razzing, AND help Gleaners serve the 173,000 Central Indiana residents who lack basic food security. Activities may include packing weekend "backsacks" so children have food during the weekend, packing supplemental food boxes for senior citizens, and/or sorting donated food. Children ages 9 and up are welcome to join us. In celebration of our anniversary and to maximize our effectiveness at Gleaners, we'd like to have at least 50 people volunteer this year. Sign-up sheet is in the Community Service folder on the L:/ drive under sign up sheets. A couple of branch offices may be planning days of service as well. If your office wants to organize an event, please contact Ben Braun to discuss possibilities.