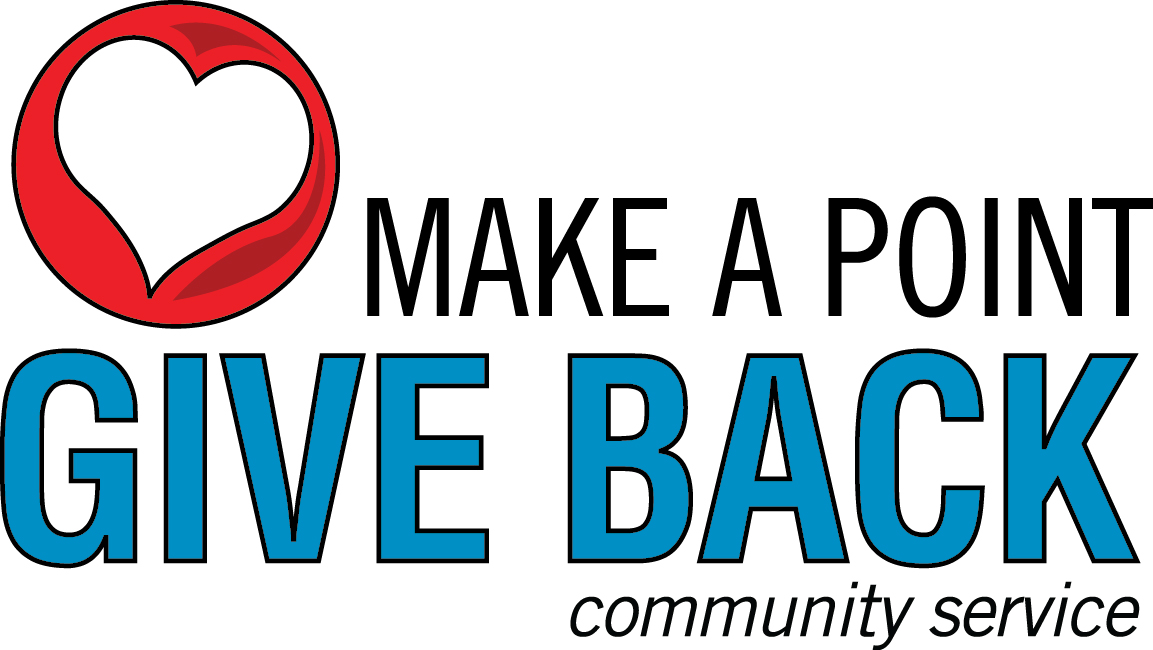 Take a break from work on Friday, February 5, and visit the Grandview conference rooms any time between noon and 1 PM to socialize, watch clips from previous Super Bowl games/commercials, wear apparel to support your favorite team (using good judgment about what's "office appropriate"), and sample chili and other game day snacks provided by the Community Service team.
If you have any questions about how the program works or how you can be involved, this is the place for you! The more involved you decide to be, the luckier you'll feel, because we'll also be running a Super Bowl Squares game!
Attendees can qualify to select up to three squares: one each for signing up for future volunteering events, making a new or increased payroll deduction, and/or contributing $5 or more as a one-time donation. If we don't fill all the squares during the event, names of current payroll deduction givers will be selected at random and added to the board. If the numbers for your square match the last digits of the game score, you win!
Players who match the score for the 1st, 2nd, or 3rd quarter will each get to direct $200 of Community Service funds to the vetted charity of their choice.
The player who matches the game's final score will get to select a vetted charity to receive $400 of Community Service funds AND win a $50 gift card for themselves. (Note: the gift cards, food, and other "overhead" costs for this and other Community Service events are donated by the company or our vendors. All employee contributions to the Community Service Project and company match funds go directly to the recipient individuals and organizations.)