Healthpoint announced a few of the exciting things to come in 2016, specifically massage services and a mindfulness course.
On Site Massage Services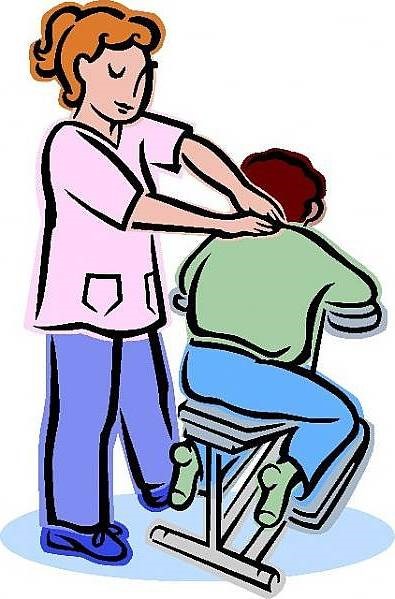 Starting Tuesday, January 26 from 9-2pm, and every alternating Tuesday, onsite massage services will be offered to employees by appointment. The cost is $1 per minute for 20, 30 or 40 minutes. Cash, check, and credit cards accepted at the time of your session. If you have an Rx for massage, you may use your HSA or FSA account.
Schedule: Reserve your spot online at www.TruTherapyMassage.com.
Click on "Schedule a Massage"
Choose "Make Appointment for Corporate Express Massage"
After registering, choose "Structure" to access available sessions
You can also choose to receive an email confirmation and reminder for your appointment.
Mindfulness Course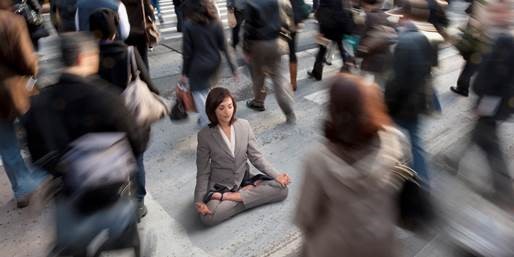 Healthpoint is offering a free 8-week, in-house Lighten Up! At Work Course designed to help you focus on the present, reduce stress, and relieve tension. Mindfulness is a way to be aware of our thoughts, feelings, bodily sensations, and what's going on around us. It's about paying attention on purpose in the present moment, and with an open mind, rather than rehashing the past or always looking toward the future. The course will be held at 4-6pm every Tuesday from February 2 to March 22 in the Grandview conference rooms.
If you have any questions, please contact the Wellness Team at wellnessteam@structurepoint.com