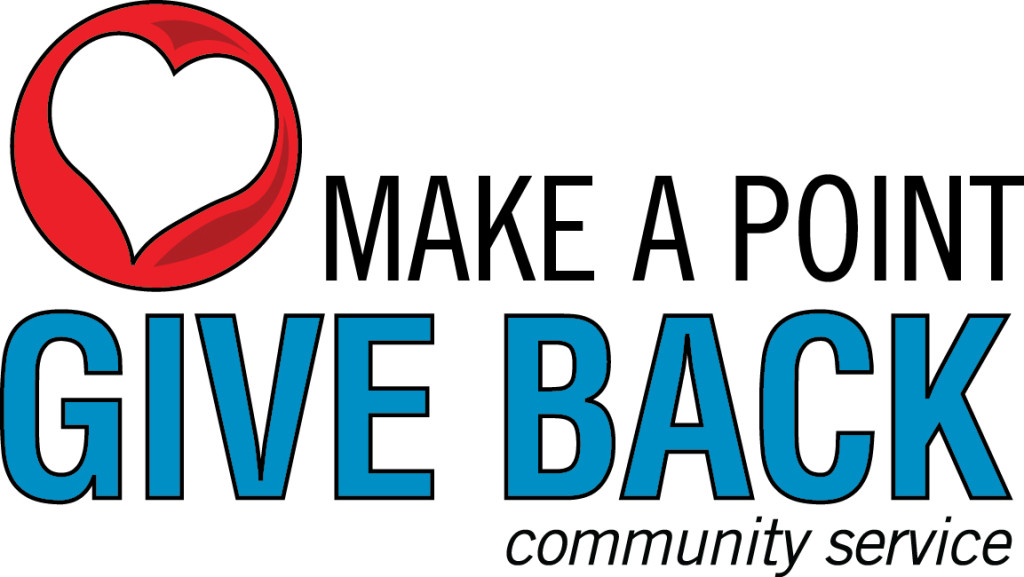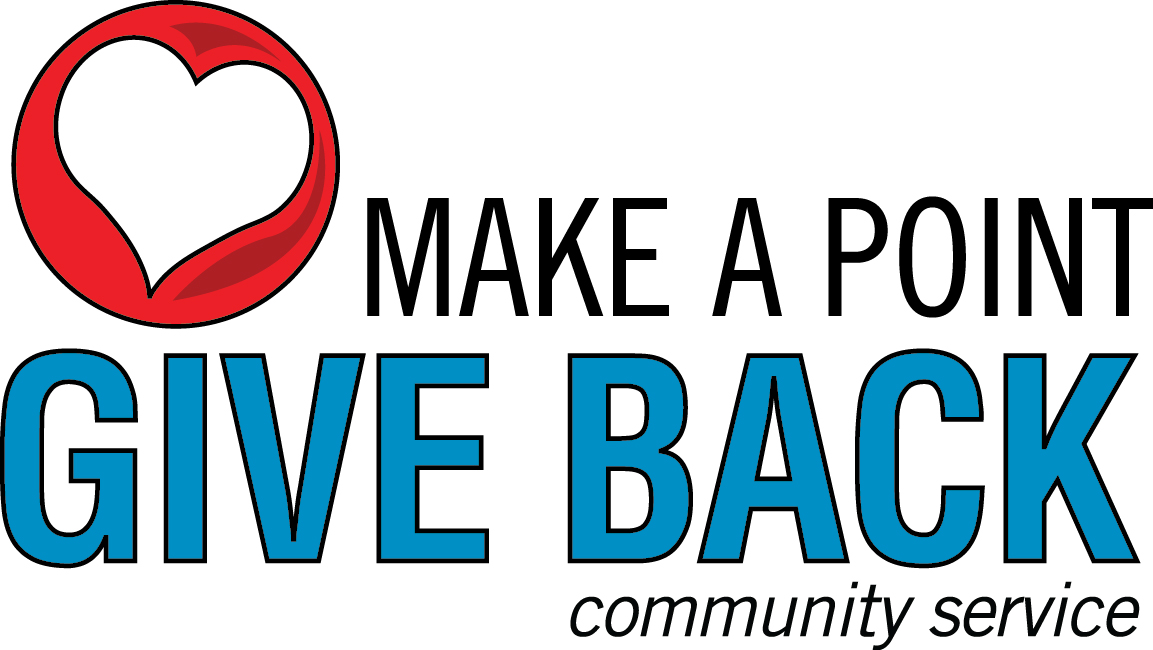 The busy holiday time is upon us, and that means community service events abound throughout November and December to raise money for various organizations helping the needy, senior citizens, and veterans during the holidays. Take a look at what's on tap in November.
Food drive – Begins Tuesday, Nov. 3. Employees at each office are asked to donate a case of canned food or the equivalent for the food drive that benefits local food pantries. Employees also are to report how much they spent on donated food items so that the company can match the total amount. Donations will be accepted through Wednesday, Nov. 25.
Cards for military – Brown-bag lunch on Wednesday, Nov. 4 in Indianapolis at noon in Grandview West. Employees will write notes of encouragement and thanks to be delivered to veterans in VA hospitals in time for Veteran's Day on Nov. 11. Other offices are invited to send cards as well – contact Liz Kokosinski for details.
Display board honoring veterans – In addition to displaying names of family and friends serving in the military, employee who identify themselves as veterans also will see their names included on the board in the 7260 lobby beginning on or about Wednesday, Nov. 11.
Dream Alive Shopping With Scholars Party – Tuesday, Nov. 17, at Meijer, 96th Street and I-69 in Fishers. You will be paired with a Dream Alive scholar to Christmas shop for someone in need. This project does NOT require participants to spend their own money and then seek reimbursement; DREAM Alive will provide gift cards to pay for purchases.
Dream Alive Wrapping Party – Monday, Nov. 30 in Grandview Conference Rooms from 3 to 4:30 PM. Assist the scholars with wrapping the gifts they purchased during the shopping event.
Watch your email for more details about each of these activities. There will be plenty of shopping and related volunteer activities for community service for the holidays. Shopping will begin in November, so please add your name to the 2015 volunteer list, if interested. Among the groups/organization, we will shop for are:
United Christmas Service
Indiana Department of Child Services
Riley Hospital for Children/Ronald McDonald House
Children's Bureau
Julian Center
Spring Mill Meadows Nursing Home
St. Vincent's (Columbus)
Opportunity Enterprise (Highland)
In addition, remember to save the date for these December events!
Pictures with Santa – look for signup sheets in early November

Friday, Dec. 4 – Happy Hour Photo With Santa (adults only) 4:30 to 6:30 PM – Free will donation for pictures, food, and beverages.
Saturday, Dec. 5 – Family and pet-friendly photos – Morning and afternoon sessions. Free will donation for picture.

Dream Alive Christmas Party – Monday, Dec. 7 at Colts Complex. Volunteers needed; details to come.
Spirit Week – December 7 – 11. Details to come.
Raffle Mania – Friday, Dec. 11 from 11:30 AM – 2 PM Raffle items and holiday treats. Great prizes to include, but not limited to a signed Indianapolis Colts football, restaurant gift certificates, tickets to several sporting events, and much more.
50/50 Sweepstakes (back by popular demand) at our company holiday party on Saturday, Dec.12.